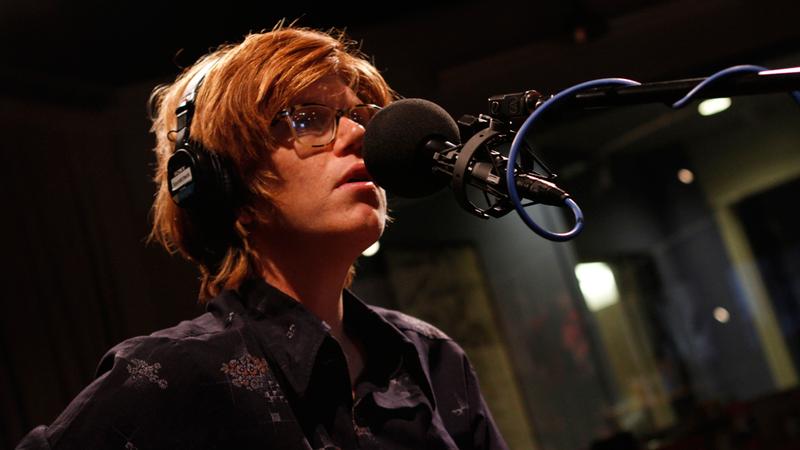 Singer-songwriter Brett Dennen got his start playing around campfires in northern California, honing his breezy folk songs and ultimately winning over a dedicated West Coast fan base. Now, Dennen is set to release his fifth album, Smoke And Mirrors (out Oct. 22), another collection of songs -- like the first single "Wild Child" -- that mix his deceptively simple pop melodies with uplifting, often socially-conscious folk.
Hear the singer and multi-instrumentalist perform live in the Soundcheck studio.
Set List:
"Wild Child"
"Only Want You"
"Get Out Of My Head"
Brett Dennen plays Westhampton Beach Performing Art Center on August 29.