GOP Leaders Rip Obama Ahead of Upstate Visit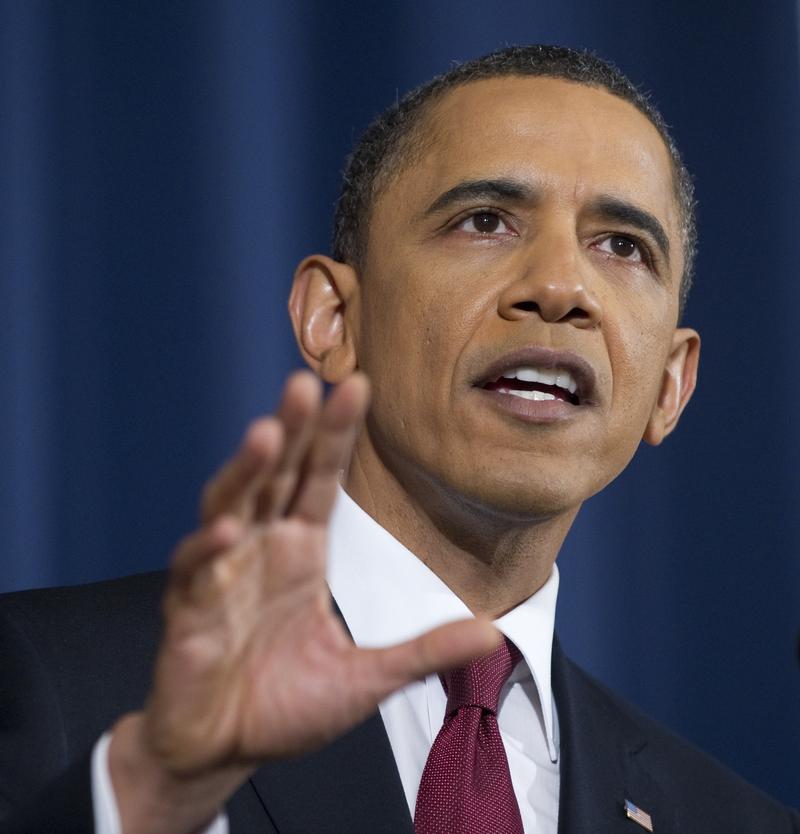 Top state and national Republican leaders hammered President Barack Obama on Wednesday and questioned his motives for a planned bus tour of upstate New York to discuss access to higher education that begins in Buffalo on Thursday.
Republican National Committee Chairman Reince Priebus called Obama's planned trip a "lame duck bus tour."
"You can be sure that the president will really take every single opportunity he can to do what he does best, which is talk and talk and talk," he said.
New York State GOP Chair Ed Cox said Obama is likely vying to shore up Democratic support in key congressional swing districts.
Cox, a former SUNY trustee, praised the president for visiting university campuses in Buffalo and Binghamton but said most graduates move to states with Republican governors and better economies.
Obama is making a bus tour through upstate New York and Pennsylvania to talk about college affordability. He'll be at the University at Buffalo and Henninger High School in Syracuse on Thursday. On Friday, he'll participate in a town hall event at Binghamton University.
With the Associated Press