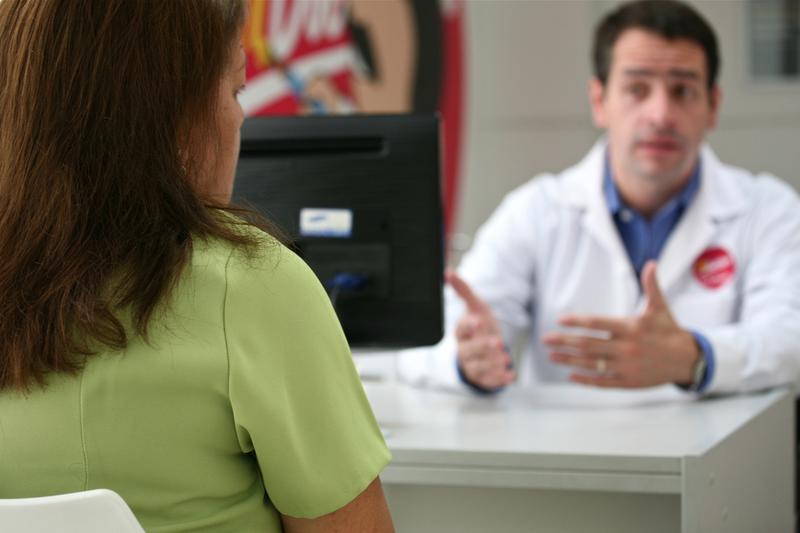 The annual checkup is a mainstay in American medicine, and has long been considered the front line in preventative care. But doctors and policy advocates are starting to question just how effective the annual visit really is.
Some doctors say the annual visit is an opportunity to look for hidden abnormalities in people who otherwise feel healthy. But cellular abnormalities are actually quite common.
The real danger, some say, is treating a person for an abnormality that could potentially be benign. While treating the very early stages of a disease could prevent worsening conditions, that same treatment could also cause a person unneeded harm. Not every abnormality grows into a full-fledged disease.
Dr. Gilbert Welch is a general internist at the White River Junction, Vermont VA and a professor of Medicine at the Dartmouth Institute for Health Policy and Clinical Research. He's also the author of "Over-Diagnosed: Making People Sick in the Pursuit of Health" and joins The Takeaway to discuss when to use preventative medicine, and his suggestions for improving the annual checkup.