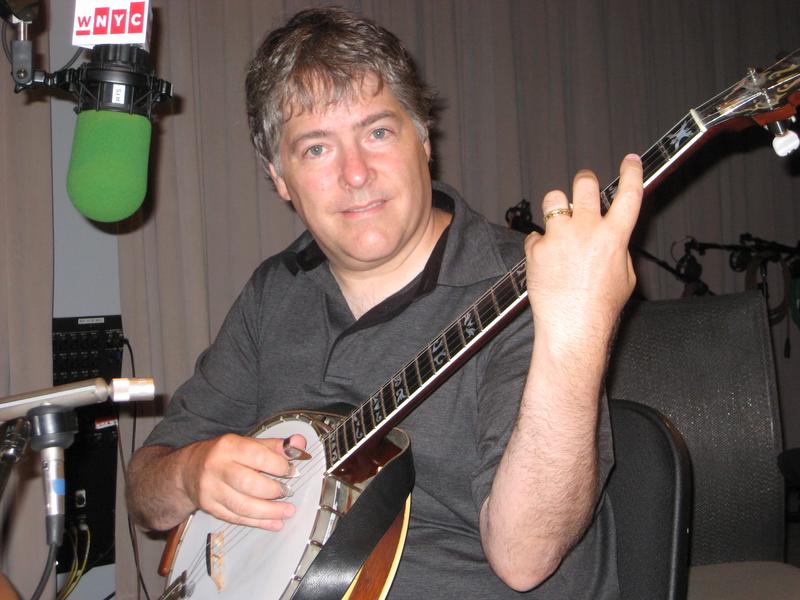 Grammy Award-winning banjo player Béla Fleck performed live on the Leonard Lopate Show recently. He also revealed that he's a Barbra Streisand fan. Find out what else Béla Fleck's a fan of!
What have you read or seen over the past year that moved or surprised you?
         Neal Stephenson - Cryptonomicon
What are you listening to right now?
         Hayden String Quartets

What's the last great book you read?
         Loved Neil Gaiman's new book

What's one thing you're a fan of that people might not expect?
         Barbra Streisand


What's your favorite comfort food?
         Ice Cream