Soundcheck
How Lady Gaga Became A Star; Breaking Bad Composer Dave Porter; Brett Dennen, Live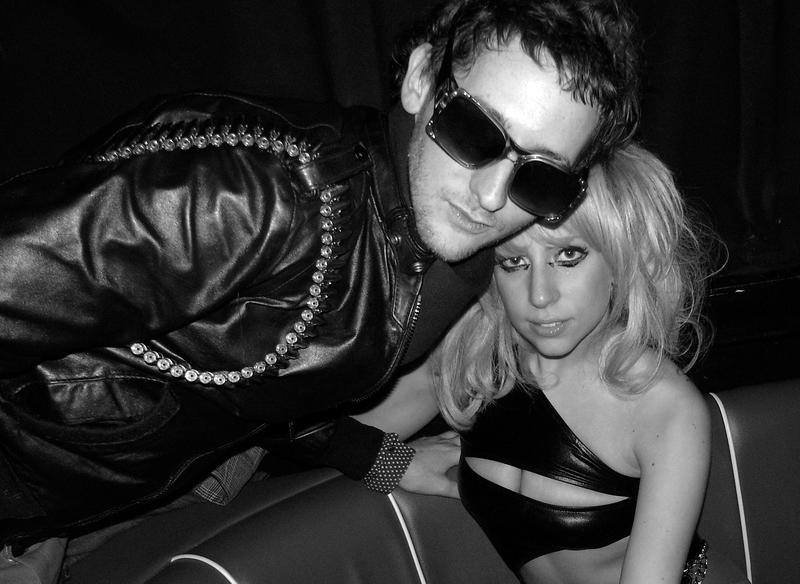 All this week on Soundcheck, we'll be streaming each show live at 2 p.m. ET. 
In this episode: In 2006, DJ and writer Brendan Jay Sullivan met a go-go dancer and aspiring musician named Stefani Germanotta. Sullivan tells the story of their friendship and her transformation into pop megastar Lady Gaga in his new book Rivington Was Ours: Lady Gaga, The Lower East Side And The Prime Of Our Lives.
Then, as the meth trade-driven crime drama Breaking Bad marches its way to the series' finale, we talk with Dave Porter, the composer of the show's haunting original score.
And folk-pop singer Brett Dennen performs songs from his upcoming release, Smoke And Mirrors, in the Soundcheck studio.
Have something to say? Call us at 866-939-1612, send us a message on Twitter, Facebook, or leave a comment below.