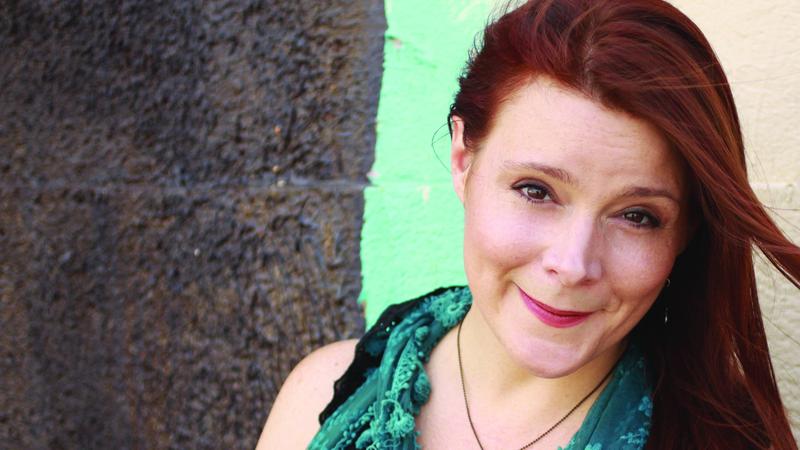 ARTIST: Carolyn Wonderland
DOWNLOAD: "Victory of Flying"
SHOW: Tuesday at City Winery (No cover)
Her voice has been compared to Janis Joplin, and her guitar chops to Stevie Ray Vaughan. But the award-winning blues singer and guitarist Carolyn Wonderland has carved out her own powerful musical path. Hear what we mean on this song, "Victory of Flying."
Download "Victory of Flying" above and watch a video below.