NYPD Makes Largest Seizure of Illegal Guns in NYC history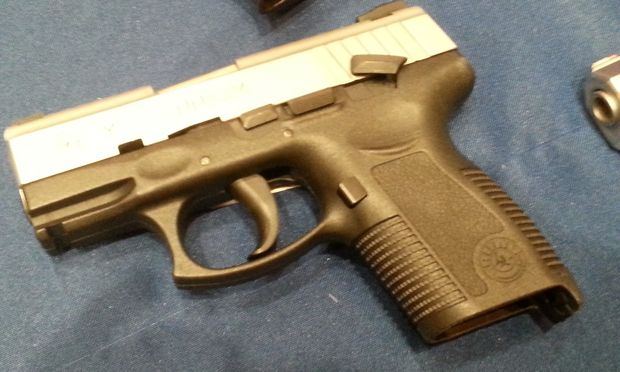 An undercover NYPD investigation has led to the largest seizure of illegal guns in New York City history.
Authorities seized more than 250 guns, including assault weapons, after they were trafficked from North and South Carolina into New York City.
Mayor Michael Bloomberg said court-approved wiretaps helped investigators find out-of-state gun sellers looking to provide weapons to those seeking to re-sell them in the city.
Mayor Bloomberg, Police Commissioner Ray Kelly, and other city officials announced the results of the investigation on Monday in a room with all 254 confiscated firearms. Bloomberg urged lawmakers in Congress and New York to pass tougher legislation.
"Weak gun laws at the federal and state level have a direct, dangerous, and growing impact on the safety of people in our city," Bloomberg said.
The announcement Monday comes nearly a month after the mayor released a report saying even more illegal guns are coming from out of state.