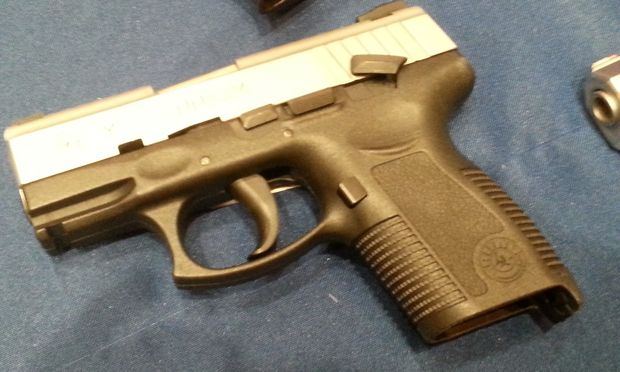 The city of New York hit a new record—yesterday 254 guns were seized, and 19 alleged smugglers were charged in what's seen as the city's largest gun bust yet.
"Perhaps the two most disturbing aspects of the gun trafficking operation were the simplicity of the business model, and the complete indifference of the gun suppliers to the mayhem their actions would cause here in New York City," announced Bridget Brennan, the New York City special narcotics prosecutor, at a news conference.
The men who were arrested were from New York, and North and South Carolina. In July, Mayor Michael Bloomberg cited the Carolinas, along with Virginia, as the three leading feeder states of "crime guns" to the city.
Daniel Webster is Director of Johns Hopkins' Center for Gun Policy and Research. He joins us to discuss what policy makers can do to curb the trafficking of firearms.