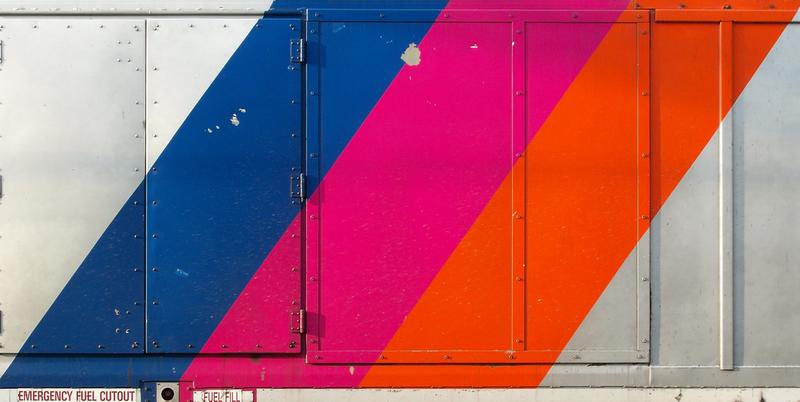 New Jersey lawmakers are calling for an investigation into New Jersey Transit's flawed hurricane preparations.  The news comes in the wake of revelations that NJ Transit didn't follow its own admonition to move its trains to higher ground during Sandy.
Upendra Chivukula, the Deputy Speaker of the State Assembly, and a member of the transportation committee, says Governor Chris Christie should investigate why NJ Transit did not follow its own hurricane plan during Sandy, resulting in $120 million in damages to rail cars and equipment. 
"It is unconscionable that someone could get away with it. If I squander $100 million, the governor would be the first person to fire me," Chivukula said.
A WNYC/Record investigation earlier this year found that NJ Transit ignored repeated warnings about the threat of climate change and extreme storms. Governor Chris Christie has expressed doubts about climate change.
The Record newspaper sued NJ Transit to uncover what hurricane plans the agency had before Sandy and received a three-and-a-half page document that lists where equipment and people should be stored in the event of a hurricane threat. The plan does not say to put rail cars in the Meadowlands and Hoboken rail yards, both of which are in flood plains. That's what the agency did, resulting in $120 million in damages and months of commuting hassles to tens of thousands of New Jersey residents. 
New Jersey Transit is a state agency reporting to the Governor. It has not explained who made the decision to ignore the hurricane plan and put over 100 rail cars in the path of flood waters.
"The process for finding out who made the decision, if that's the key factor, should not be difficult for the governor," Chivukula said. "The poor decision making process under the Governor's jurisdiction should not tolerated." If it was NJ Transit Executive Director Jim Weinstein then he should resign, Chivukula said. 
In light of the latest hurricane plan documents, other legislators have told the Record they will hold an legislative oversight hearing to find out why NJ Transit did not follow its own plan.