Soundcheck
Survivors: Kylie Minogue, Keith Sweat, And Low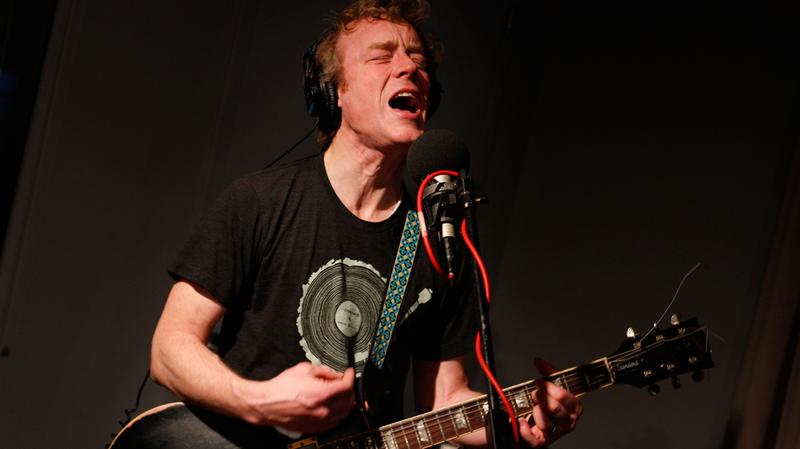 Soundcheck is revisiting some of our favorite segments from the past year. Today, we're presenting "Survivors," featuring veteran musicians who have beaten the odds and carved out a space for themselves after decades in the industry.
In this episode: Dance floor diva Kylie Minogue reflects on 25 years of music and fashion.
Plus: In the late 1980s, Keith Sweat helped pioneer the fusion of hip-hop beats and R&B grooves known as New Jack Swing. Now, he's giving love advice to fans in a new book and on his radio show.
And: For two decades, Low has created some of the most intense "quiet" indie rock around. We talk with Alan Sparhawk and Mimi Parker, the husband and wife duo behind the Minnesota-based trio, about their 20th anniversary. And, the group plays songs from its new album, The Invisible Way.