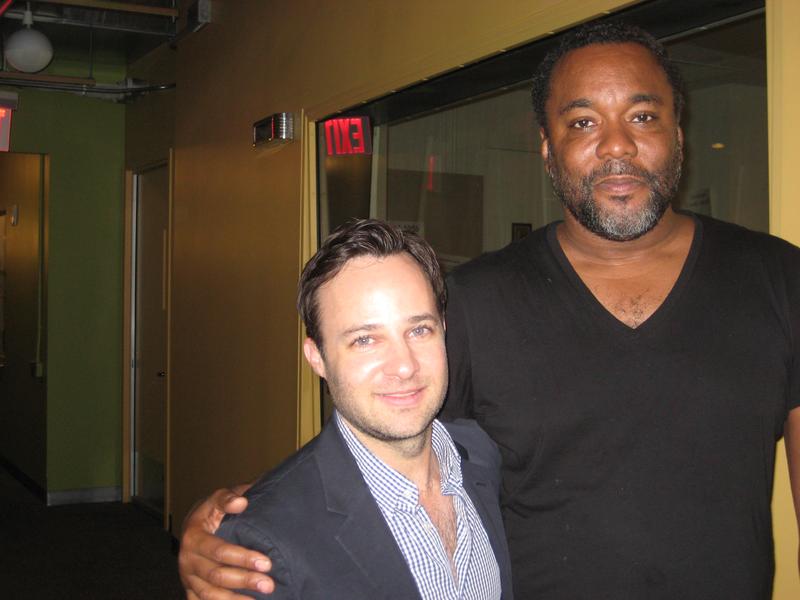 Screenwriter Danny Strong was on the Leonard Lopate Show recently, alongside actor Lee Daniels, to talk about their new film, "The Butler." While he was here, he revealed his most listened to Pandora station, and a few more of his favorite things.
What have you read or seen over the past year ( book, play , film, etc...) that moved or surprised you?
Clybourne Park - a brilliant new play
Girls - my favorite show!
What are you listening to right now?
Phillip Glass Pandora station
What 's the last great book you read?
Hellhounds on his Trail by Hampton Sides
What 's one thing you're a fan of that people might not expect?
LA Dodgers
What's your favorite comfort food?
Fried Chicken
Chinese Food!!