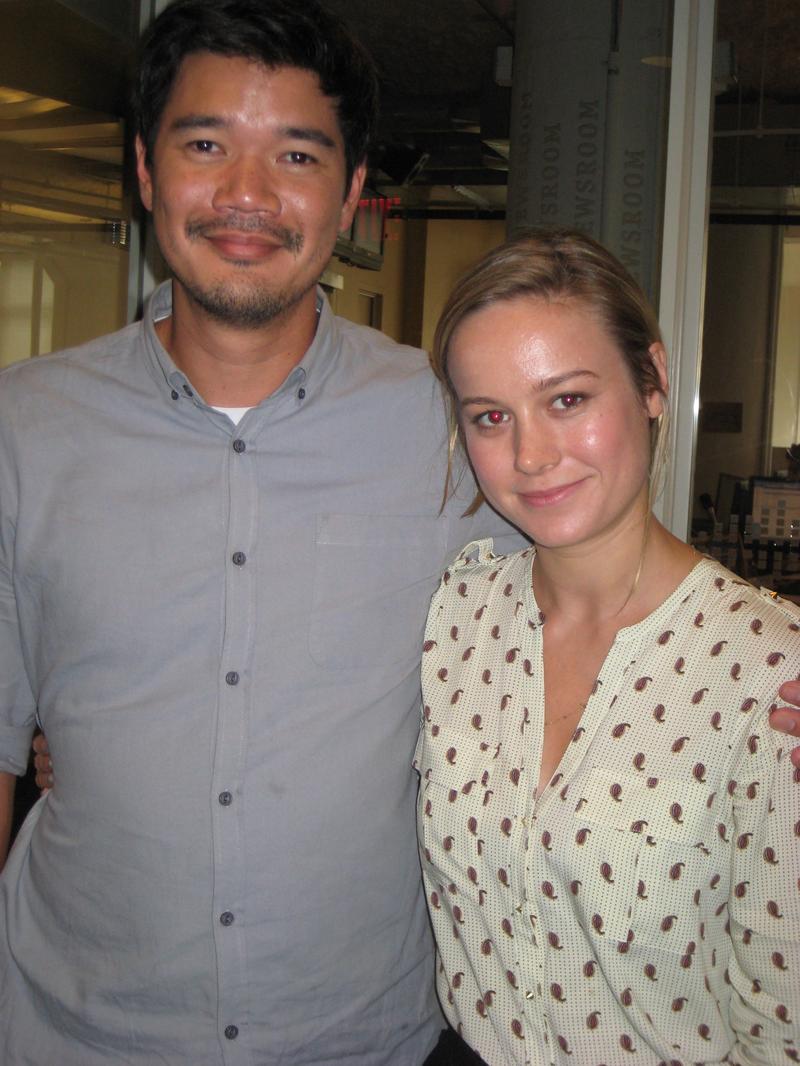 Film director Destin Cretten recently appeared on the Leonard Lopate Show alongside actress Brie Larson to talk about the new film "Short Term 12." He also told us about what movies he's watching and his secret love of Christmas music.
What have you read or seen over the past year that moved or surprised you?
A lot of great films: Fruitvale Station, Worm, Gabrielle
What are you listening to right now?
I'm kind of addicted to Nina Simone
What's the last great book you read?
The Glass Castle
What's one thing you're a fan of that people might not expect?
Pretty much all Christmas music
What's your favorite comfort food?
Spam musubi