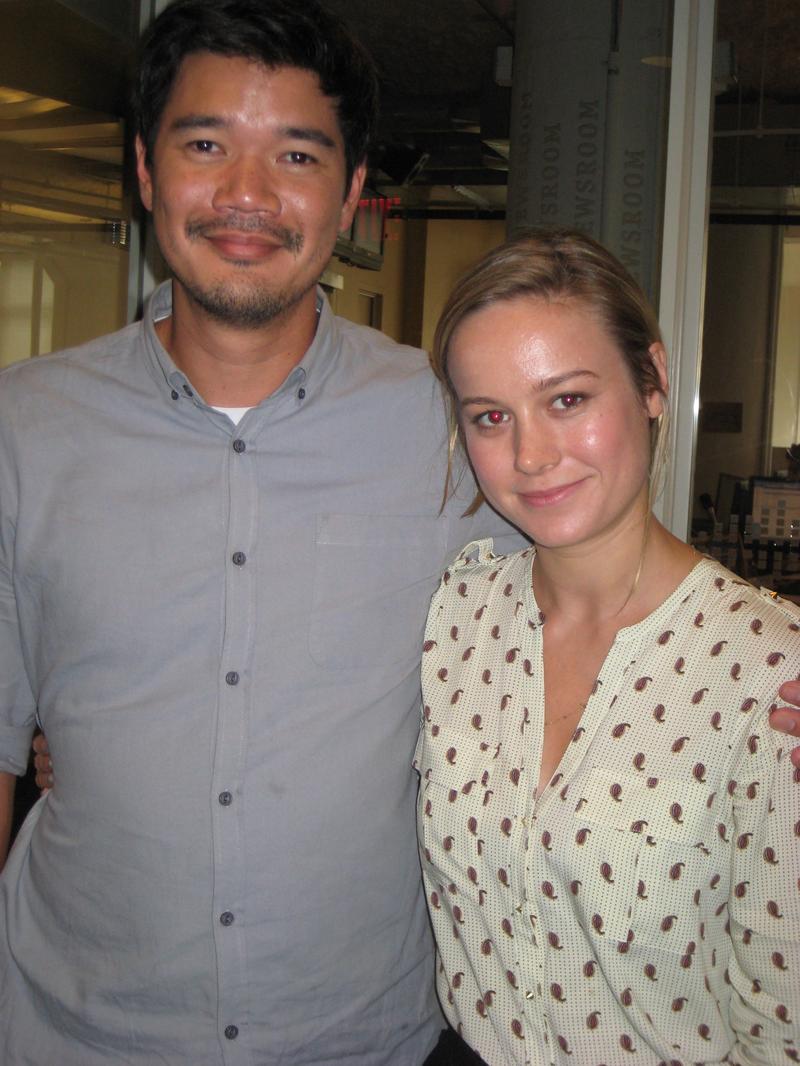 Brie Larson recently stopped by the Leonard Lopate Show to talk about her new film "Short Term 12" along with director Destin Cretten. She also revealed her eclectic taste in music and her love of melted cheese.
What have you read or seen over the past year that moved or surprised you?
I watched a video on the scale of the universe. How small it gets, how large it becomes.
What are you listening to right now?
Robert Charlebois, Still Corners, DIIV, JJamz, Beethoven
What's the last great book you read?
First Love – Ivan Turgenev
What's one thing you're a fan of that people might not expect?
The vector equilibrium
What's your favorite comfort food?
Anything with melted mozzarella