Barclays Developer Gains a Foothold on Long Island with Nassau Coliseum Project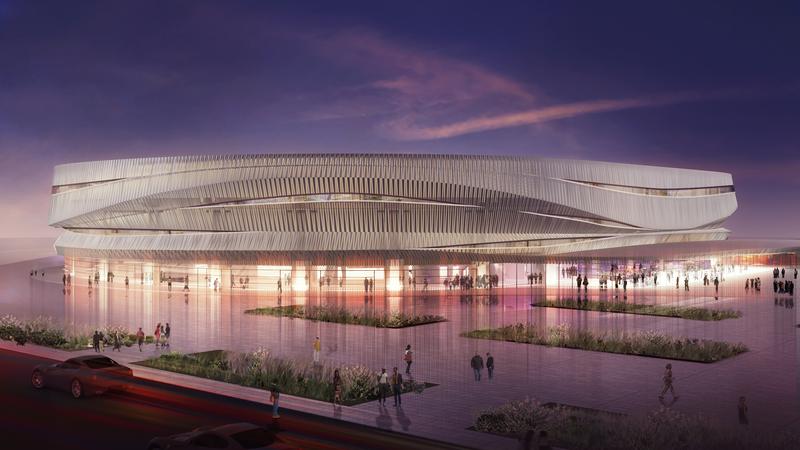 A major developer is taking the reigns at Nassau Coliseum.
An affiliate of Forest City Enterprises, best known as the developer of Barclays Center in Brooklyn, beat out the owner of Madison Square Garden in a bid to redevelop the venue. Now, attention is turning to what the new coliseum project can bring to an already-crowded entertainment marketplace.
Bill Werde, editorial director of Billboard, whose parent company is one of Forest City Ratner's partners on this project, said the recent success of the Barclays Center proves that there are still sub-markets to carve out in the New York metropolitan area.
"Rather than putting MSG out of business, what Barclays has demonstrated is that there's an opportunity to treat Brooklyn like a market, to treat Manhattan like a market, and to treat Northern Jersey like a market, and I think probably now, to treat Nassau County like a market," Werde said.
Plans for the new Nassau Coliseum include a 13,000 seat arena, a movie theater, a bowling alley, and other amenities.