The Takeaway
Philadelphia Schools to Open On Schedule Despite Financial Woes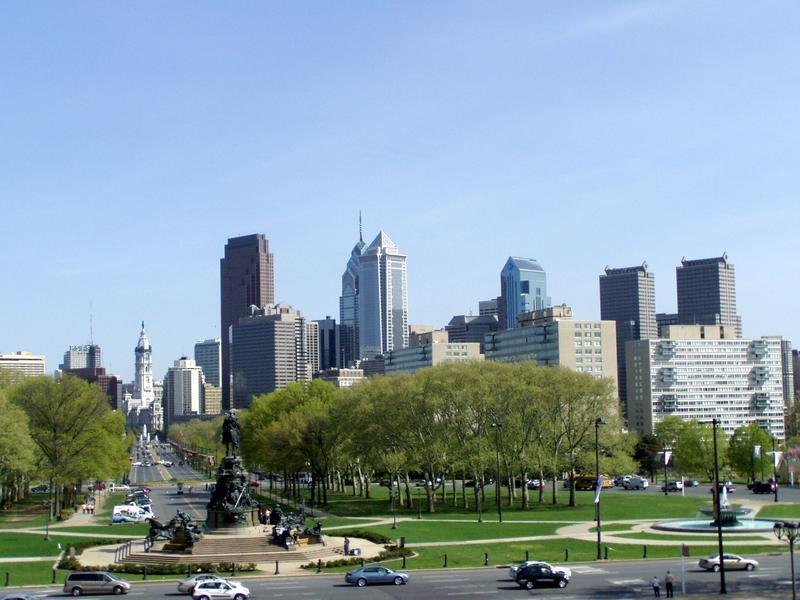 Kids all around the country are getting ready to head back to school. But until recently, it was unclear whether the Philadelphia school system would be able to open its doors.
William Hite, the superintendent of Philadelphia city schools, said he would need $50 million to meet the minimum staff requirements needed to operate schools safely.
But the city has come through with a plan to raise the funds.  
"I am committing to our students, parents and citizens today that schools are going to open on time and safely," Mayor Michael Nutter promised last week.
Education reporter for our partner WHYY in Philadelphia, Kevin McCorry, joins The Takeaway to explain the school's financial crisis and how the city got there.
Stay up to date with The Takeaway—become a Facebook fan & follow us on Twitter!
____________________________________________________________________________
*Editor's Note: An earlier version of this interview incorrectly stated that courts ordered $50 million to be given to Philadelphia city schools. The superintendent of the school system, William Hite, had demanded $50 million in order to be able to open the schools on time, but it was not court-ordered.