Obama Task Force Reports on Sandy Rebuild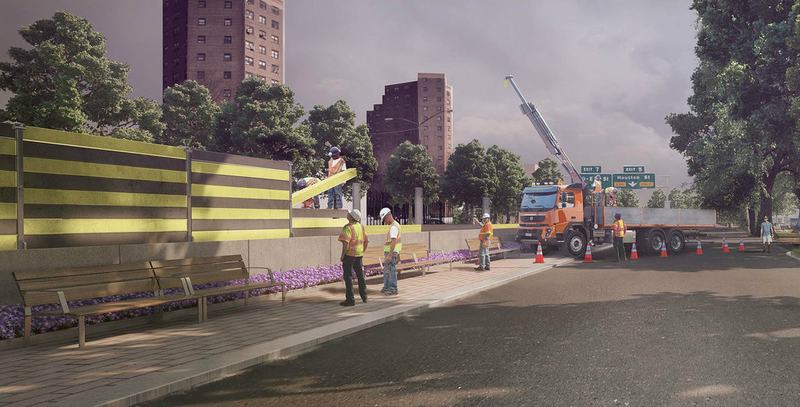 A task force appointed by President Obama is expected to release its report Monday on the post-Sandy rebuilding, which could guide the storm recovery process.
Along with approving more than $50 billion of emergency aid for New York, New Jersey and other states that suffered damage, President Obama also signed an executive order to create the Hurricane Sandy Rebuilding Task Force.
The group includes representatives of over two dozen federal departments and agencies.  Its job is to come up with a comprehensive, long-term rebuilding plan examining the current vulnerabilities of the coast, as well as looking at the future impacts of climate change, and make recommendations for how to make the coastline more resilient.
The Task Force's recommendations will be non-binding, but they could guide the direction of future, federal aid money for towns, residents and business owners still recovering from the storm. New York City has released a report of its own, but a recent investigation by New Jersey Public Radio found that New Jersey lacks any kind of statewide plan to address future storms and sea level rise.