City Appeals, Requests a Stay in Stop-and-Frisk Ruling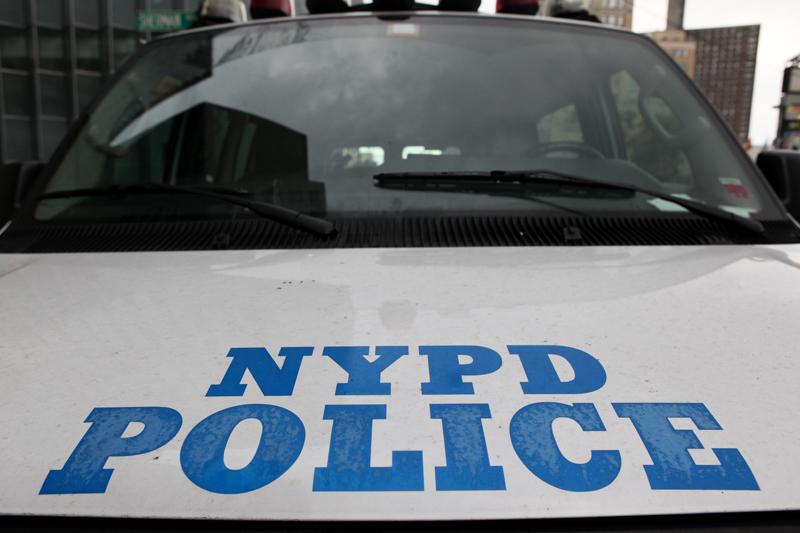 The city formally filed an appeal to a federal judge's ruling that imposes reforms on the NYPD's stop-and-frisk tactics. It's asking for a stay to delay Judge Shira Scheindlin from appointing an independent monitor to the NYPD. 
In her ruling Monday, Judge Scheindlin found the NYPD has been targeting black and hispanic men for stop-and-frisk, which violates two constitutional amendments. In addition to appointing Peter Zimroth to monitor the NYPD, the judge is ordering officers in certain high-crime precincts to wear body cameras. 
After the ruling was issued, Mayor Michael Bloomberg claimed Judge Scheindlin was biased against the police and the city, and vowed to appeal the ruling. "We think the judge could not be more wrong," Bloomberg said, speaking on WOR radio. "This would be a disaster for the city."
The democratic mayoral candidates have all condemned the practice of stop-and-frisk.
Bloomberg assailed them for supporting the judge's ruling. "They want to be mayor, but they want to have outsiders come in and tell them what to do. City's going to pay for that, city's going to suffer," he said.
The appeal most likely won't be heard until after Bloomberg's term expires. He warned the city could face high crime rates as a result.