A Friend's Take on the City's New Police Monitor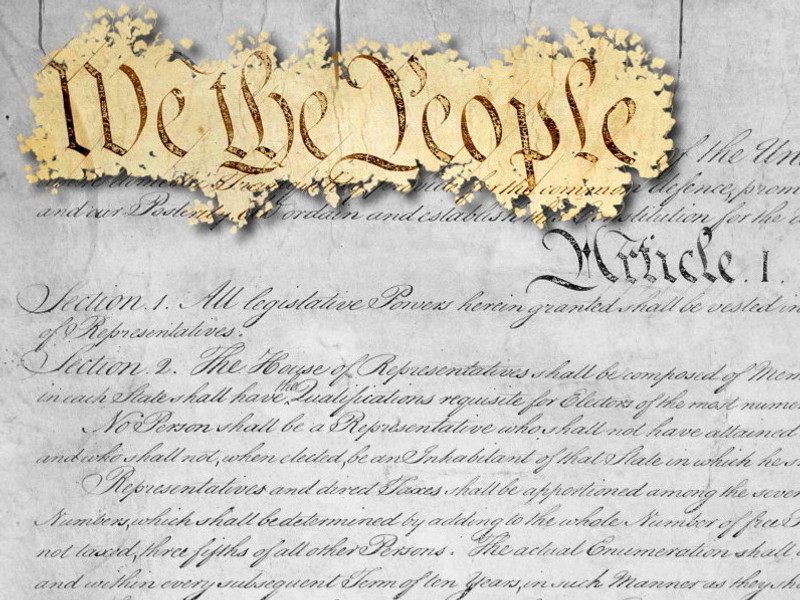 Unless the city wins an appeal in its effort to block reforms to the NYPD's stop and frisk tactic, one immediate change is that an independent monitor, named by the court, will soon begin his work overseeing the department. Peter Zimroth, a litigator with the private law firm Arnold and Porter, has a long resume as an attorney.
"Peter is quiet, he's not brash and he's careful not to articulate a position before he's really thought it through," said his colleague and friend, Frederick "Fritz" Schwartz.
The two worked as Corporation Counsel Attorneys under Mayor Koch. Zimroth took over as the city's top lawyer when Schwartz departed the post. He said over the last few decades, they've became friends, even taking a rigorous trip with their families through Alaska. Asked if Zimroth's penchant for adventure will aid him as he begins overseeing the country's largest police department, Schwartz said it won't hurt.
"I don't think being monitor of the NYC police department is like taking a rugged trip in Alaska but you do have to have determination and energy," observed Schwartz.
He said Zimroth stayed mum about his appointment until it was officially announced by the court. They spoke only recently about his new job.
"He said he knows it's a very daunting and extremely important responsibility…he welcomes the challenge."