At the Balkan Camp, Thirty Years of Music, Fun and Friendship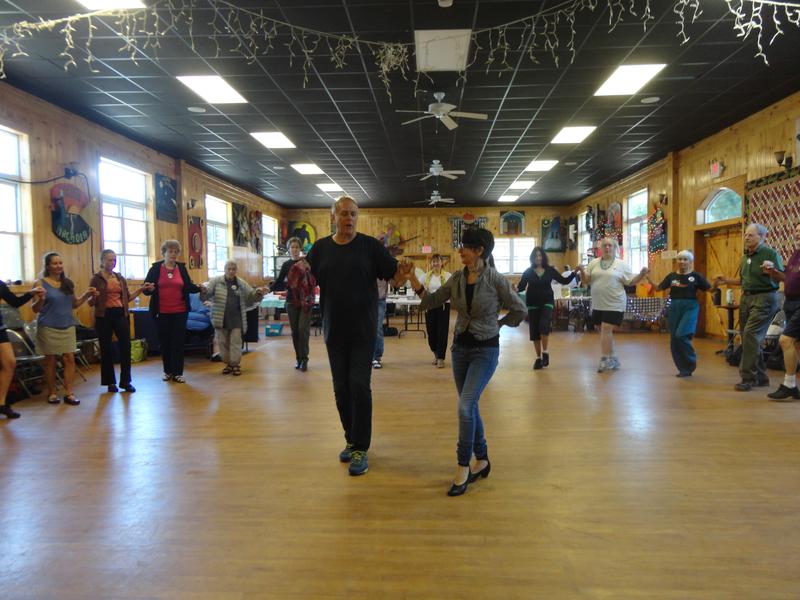 Teenagers to 70-year-olds, hand in hand, form a circle as they dance to the music of a live brass band. As the circle moves, the dance hall vibrates. Welcome to the Balkan dance and music camp. At 10 p.m., the party is just getting started. 
While many New York City kids have the luxury of going off to camp in the summer, it's the rare group of adults who slip away for a week of organized play. But that's just what happens each year in the foothills of the Catskill Mountains. Balkan music, dance and singing classes during the day; Balkan-style partying during the night.

"We have this village that we create," said Dan Mullen, who's been coming to the camp for 28 years. "And we just keep coming back to it over and over. 'Cause it's the best part of our whole lives."

Click the audio above to listen to the story.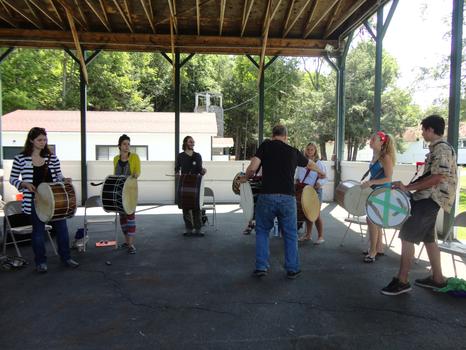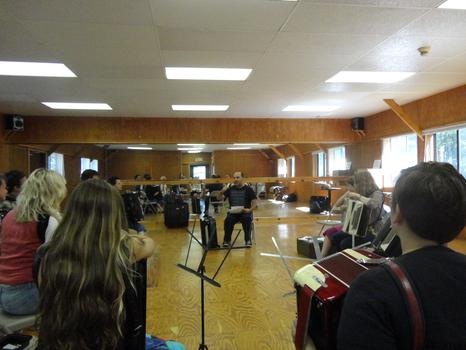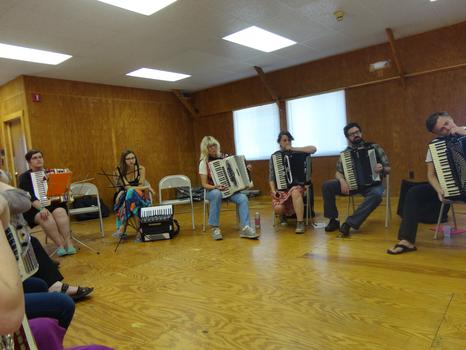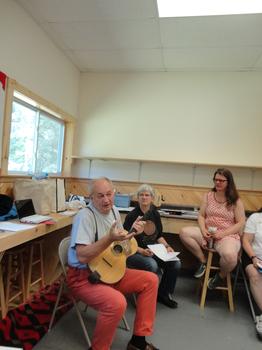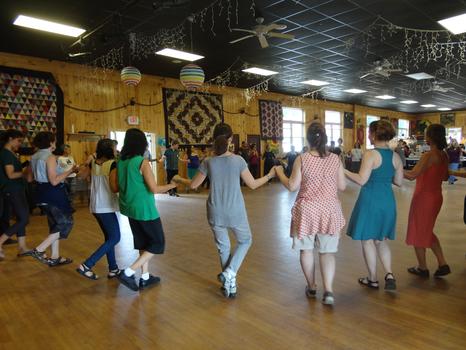 of