Legislators Hear Sandy Recovery Taking "Wrong Approach'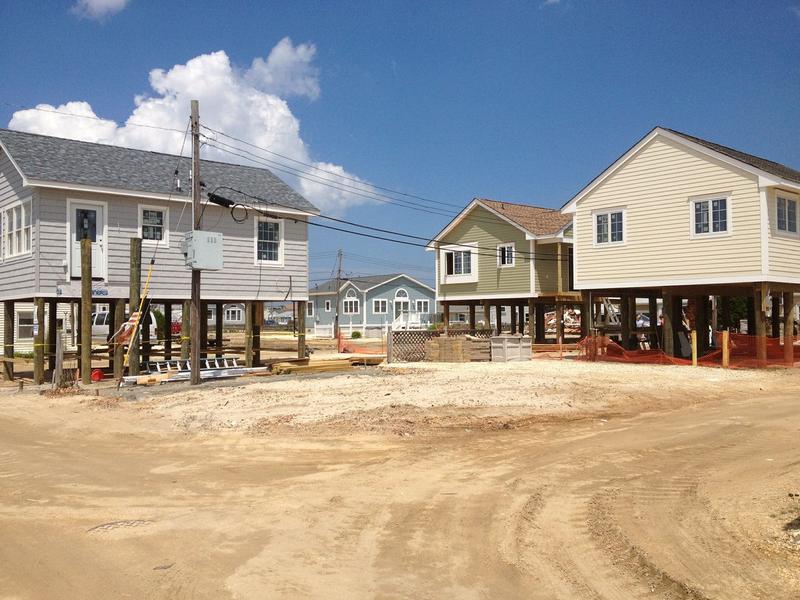 Before a rare joint meeting of the Senate and Assembly Environment committees, a series of environmental experts testified that the state is not considering the future effects of climate change and not focusing enough of its efforts on offering buyouts in flood prone areas.
The  lawmakers held a hearing at the Atlantic City Convention Center Thursday morning to assess the progress of the recovery.  Environmentalists called the rebuilding efforts at the shore the wrong approach.

Lawmakers also heard testimony from housing advocates who decried the shortage of affordable rental units in the aftermath of the storm and called on the state to be more transparent in its reasons for denying aid to certain homeowners.  And several coastal residents shared their horror stories of wading through post-Sandy bureaucracy, trying to get settlements from their insurance companies and save their homes from foreclosure.
Assembly Environment Committee Chair L. Grace Spencer thanked the participants for their input.  "We see the commercials and read the stories in the news, but we don't know what's happening at the ground level," she said.  "Today revealed there is still much, much work to do."