The Takeaway
Drug Crimes and Mandatory Minimums: A Federal Judge's Take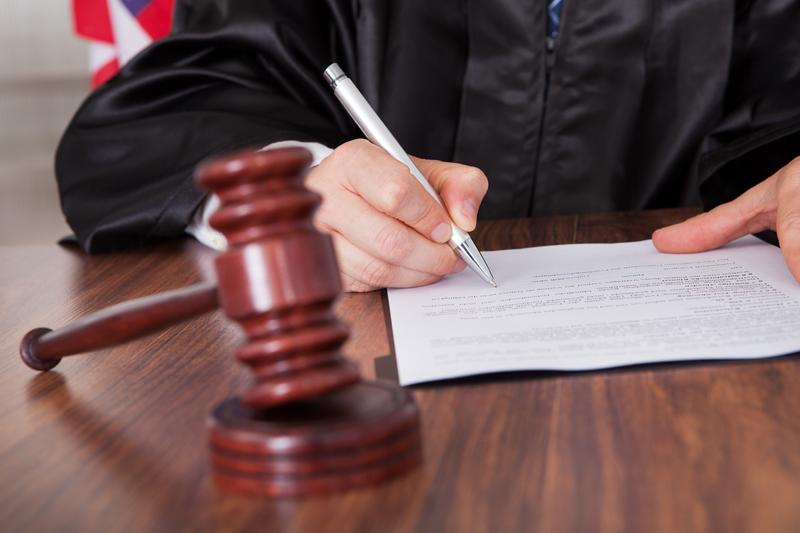 For decades, U.S. law forced federal judges to impose severe prison sentences on nonviolent drug offenders.
Under the Anti-Drug Abuse Act of 1986, Congress mandated a minimum sentence of five years without parole for possession of five grams of crack cocaine, for example, and federal judges could not consider mitigating circumstances in sentencing. 
But this week, an announcement from Attorney General Eric Holder could transform how the justice system handles nonviolent drug offenses, and have real consequences for offenders, addicts, and the judges that rule on these cases.
Holder has said that the political pre-emption of judges and juries has brought the entire criminal justice system to the brink of collapse. As a result, the Justice Department will no longer pursue mandatory minimum sentences for certain low-level, nonviolent drug offenders.
Nancy Gertner is a retired federal judge for the U.S. District Court, District of Massachusetts. She's now a professor at Harvard Law School, and a longtime critic of mandatory minimum sentences.
"As a federal judge for the past 17 years, I have had the unpleasant task of sentencing people to lengthy sentences for drug offenses, all the while knowing that the sentences did not promote fairness, much less contribute to public safety," Judge Gertner explained in a publication for Families Against Mandatory Minimums.
Judge Gertner joins The Takeaway to discuss the impact of the sentencing changes.