Soundcheck
A Burning Man Story; Julianna Barwick; On The Road With Led Zeppelin, Alice Cooper, More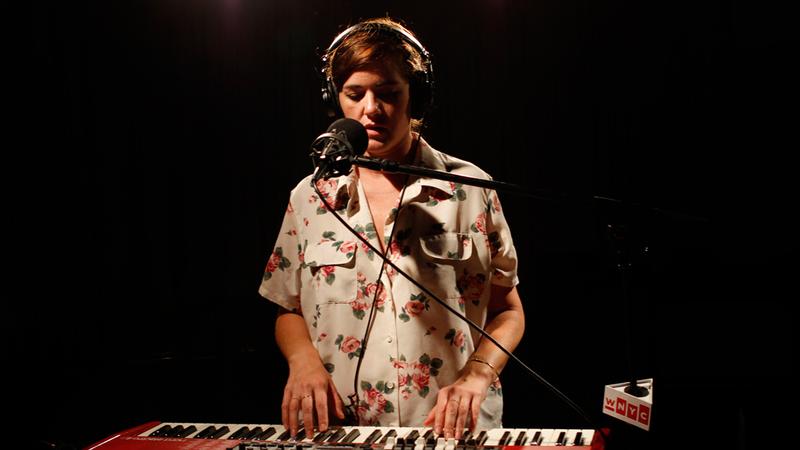 In this episode: Later this month, hordes of art and experience pilgrims will descend upon the Black Rock Desert in Northern Nevada for the annual Burning Man festival. A new documentary goes inside Burning Man – both to its boardrooms and into the festival fray itself.
Plus: Brooklyn-based singer and composer Julianna Barwick makes lush, haunting soundscapes by layering her own voice. Hear her perform songs from her upcoming new album Nepenthe in the Soundcheck studio.
And: Author Michael Walker talks about his book, What You Want Is in the Limo: On the Road with Led Zeppelin, Alice Cooper, and the Who in 1973, the Year the Sixties Died and the Modern Rock Star Was Born.