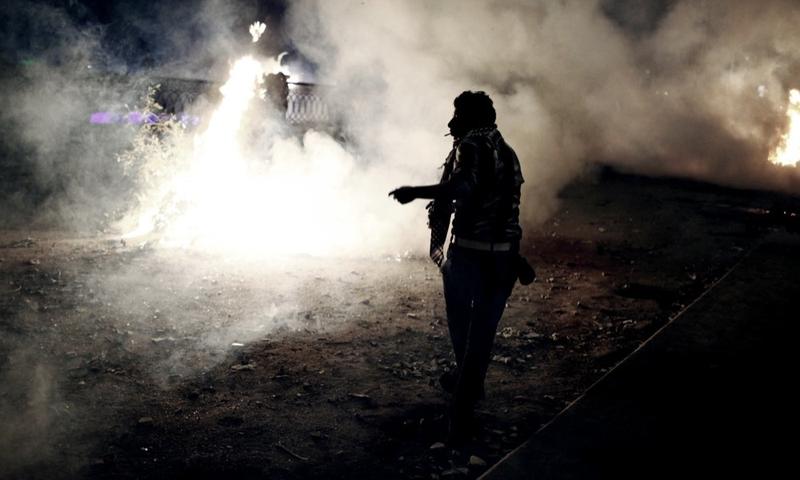 The BBC's Hugh Sykes has been on the ground reporting on the latest violence in Egypt.
Sykes has reported many times since the revolution began and he often points out that we frequently see just what's going on where the cameras are.
He joins The Takeaway to discuss how the conflict has changed and what it's like on the ground today in Egypt.