U.S. Senate Battle Begins in New Jersey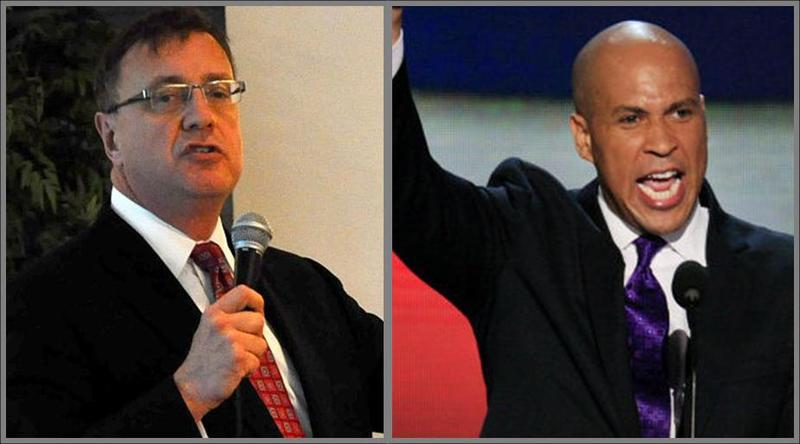 In New Jersey, a two-month campaign is beginning for U.S. Senate.
The battle is between Newark Mayor Cory Booker and Tea Party activist Steve Lonegan. Booker received 59 percent of the primary election vote Tuesday, soundly defeating Rep. Rush Holt, Rep. Frank Pallone and Assembly Speaker Sheila Oliver. Lonegan took 79 percent of the Republican primary votes in a face-off with a virtually unknown Tea Party activist, Alieta Eck.
The winner of the special election will go on to fill the seat of the late Sen. Frank Lautenberg.
State senator and former New Jersey Gov. Richard Codey endorsed Cory Booker, who had a strong lead over Lonegan in the pre-primary polls.
"Booker's got name recognition, he's got money, and he's got a big lead, and that will not dissipate up until the middle of October," Codey said. "You've got somebody on the other side who's not a centrist, and if you're a Republican, you've got to be in the middle to win New Jersey."
To listen to Host Janet Babin's full conversation with Richard Codey, click on the audio above.