The Takeaway
Congress Investigates The Digital Currency Bitcoin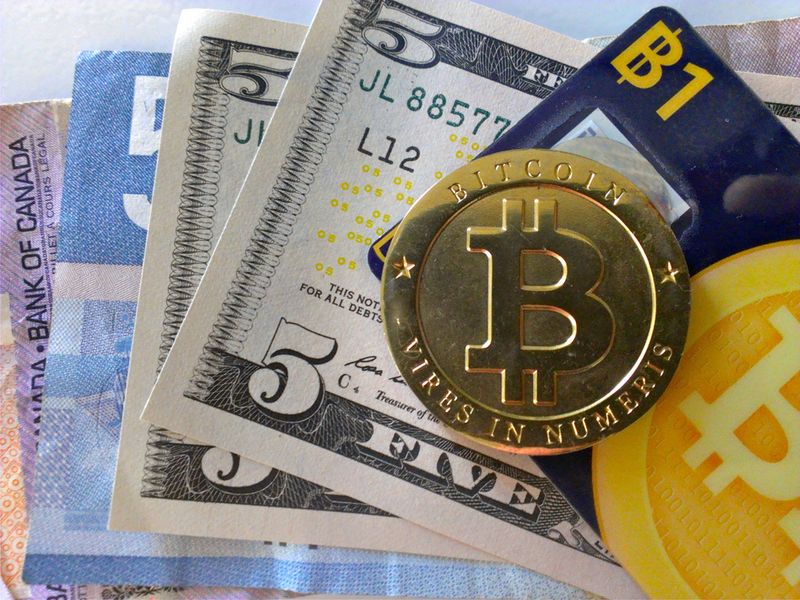 It's been a huge month for the virtual currency Bitcoin, which is a form of cryptocurrency.
Bitcoins are digital coins you can send through the Internet. They can be transferred from person to person without going through a bank or intermediate financial authority. They can be used in every country, and shared through any computer or Internet-connected device.
This month, it seems, Bitcoin hit the big time. A federal judge declared that Bitcoins are in fact a recognized form of currency, and Bloomberg Terminal actually created a Bitcoin ticker.
Now, state and federal officials have launched investigations into regulating the currency. The Senate Committee on Homeland Security is said to be investigating the "threats and risks related to virtual currency," because digital dollars like Bitcoin which remain unregulated.
Joining us to discuss what regulation would mean for a currency based on anonymous exchanges of money is Jeffrey Robinson. Robinson is the author of "The Laundrymen" and a leading expert on international financial crime.
To learn more about what Bitcoin is, watch this short video below.