NJ Senate Primary Turnout Wasn't the Lowest. But Almost.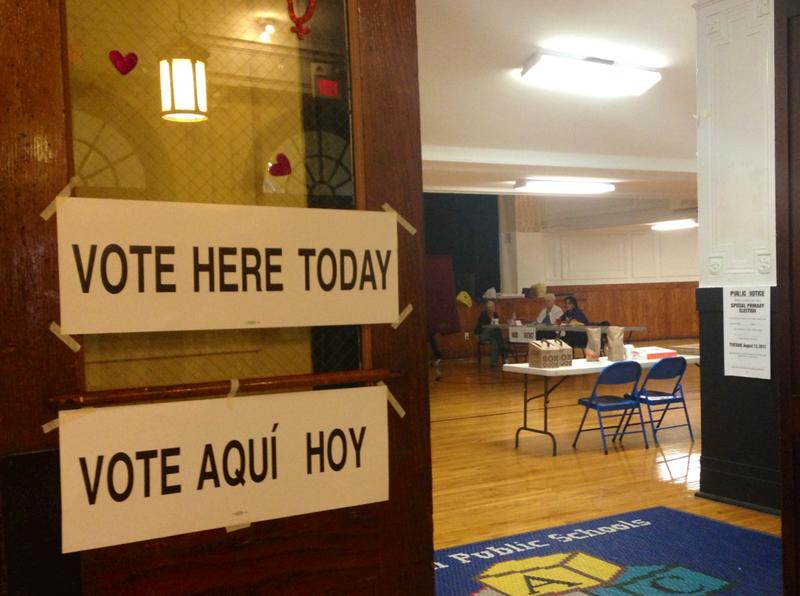 Thanks to the celebrity of Democratic front-runner Cory Booker, the race to fill the seat of the late Sen. Frank Lautenberg  has garnered national media attention. But national headlines did little to motivate voter turnout. See live results here.
When Governor Chris Christie called for a special election  just a few weeks before the general election, critics said the move would depress voting. 
With almost all of the precincts reporting late Tuesday, about 9% of the state's registered voters had cast a ballot. As New Jersey's US Senate primaries go, only the 2006 race had lower turnout, with 8%.
Ho-Ho-Kus resident Joseph Guarino has been working the polls on Election Day for two decades and said this election was one of the slowest he's seen.
"One, is no interest," Guarino said. "Two, it's a foregone conclusion that Booker will win."
At his Bergen County polling place, Guarino said only 50-plus voters had shown. He said there were usually 600 to 700 people who had voted at that point on a typical election day. 
In precincts throughout Newark, Jersey City and Hoboken, poll workers echoed the same sentiment, saying that by midday they had seen no more than 20 voters show up at their respective polling stations.
The special election for the Senate seat will be held October 16th.