Holliswood Hospital in Queens Closing its Doors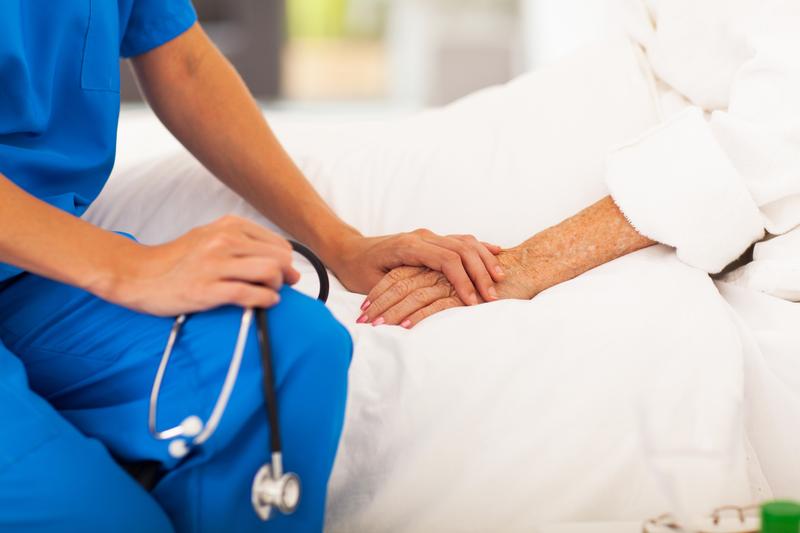 A psychiatric hospital in Queens is closing its doors for good within the next few days. The facility's CEO says it's not making enough to operate.
Alan Eskenazi said a Medicaid exclusion bars the private facility from receiving payments for most of its patients, and that Medicaid reimbursement rates aren't rising with the cost of patient care. He said the hospital's management company, Liberty Behavioral Management, was engaged in talks to have Holliswood acquired by another organization, but talks fell through earlier this year.
"The push has been less inpatient and more outpatient, more community integration," Eskenazi said. "But I also think there is a tipping point. There's always going to be the need for inpatient care, and I think the loss of a hospital like Holliswood will have an impact."
Holliswood provided inpatient care for children, adolescents, and adults, and had 127 inpatient beds. Eskenazi said new admissions have ceased, and the hospital will remain open until it finds suitable placements for its remaining 40 patients — likely until the end of this week or early next week.