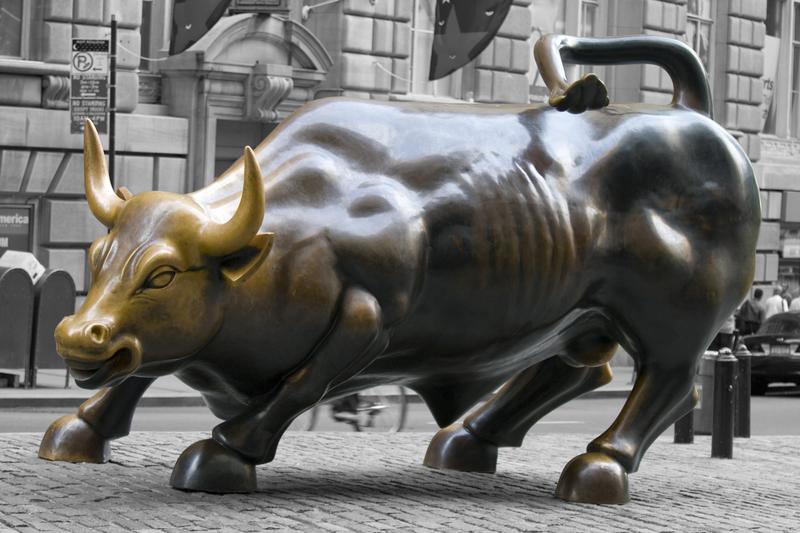 Former JPMorgan Chase trader Bruno Iksil was known as "The London Whale" for his huge trades. But those trades often failed to pay off—last year, he tallied more than $6.2 billion in losses.
According to Reuters, on Wednesday federal prosecutors in Manhattan criminally charged two former JPMorgan Chase employees with wire fraud and a conspiracy to falsify books and records related to the bank's $6.2 billion trading losses last year.  
But Iksil won't be facing any charges for his role in JPMorgan's questionable and disastrous bets because he's agreed to testify against his former colleagues. The London Whale is cooperating with the Federal Bureau of Investigation, the Manhattan U.S. Attorney's Office and the Department of Justice who will be treating him as an informant, not a criminal.
Heidi Moore, The Guardian's U.S. finance and economics editor, explains.
Stay up to date with The Takeaway—become a Facebook fan & follow us on Twitter!