SchoolBook
Test Scores Should Be Seen as a Teacher's Tool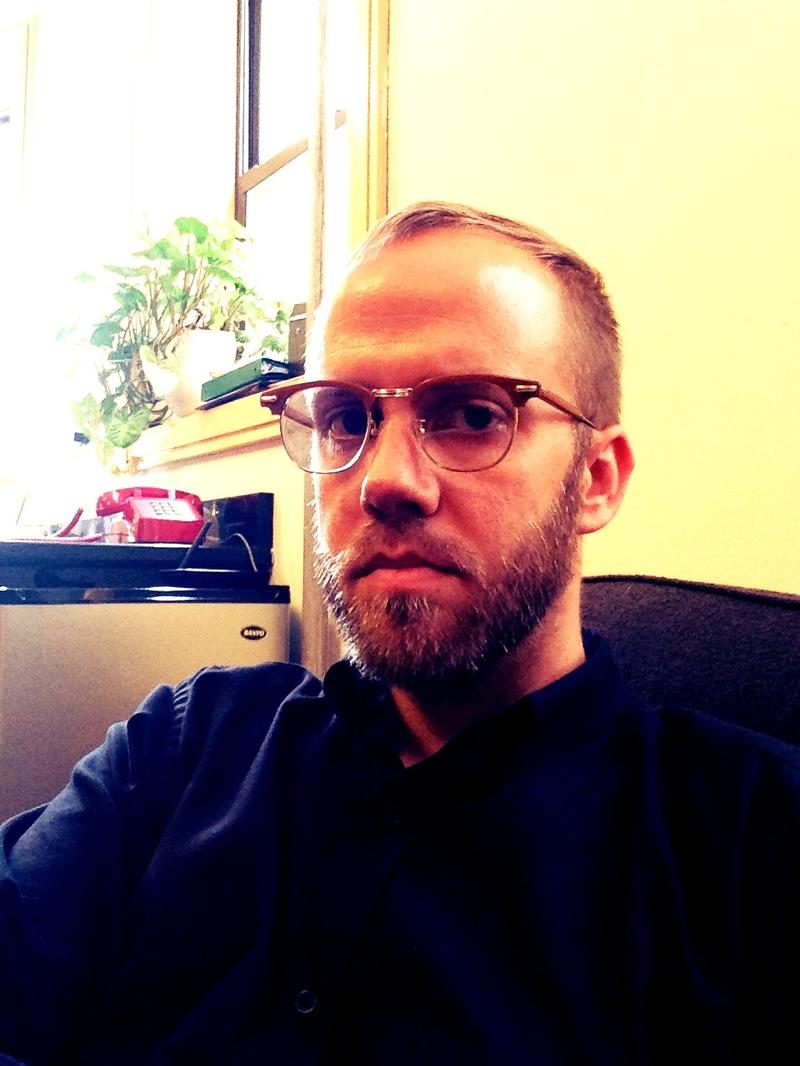 The first app I installed on my new iPhone is called "Core." It's a user-friendly catalog of the new Common Core standards that I have been weaving into my daily practice as a teacher.  It helps me but it is only one piece of the puzzle, not unlike the state test scores released last week.
The apps, the data, the scores are means to an end and we have to, as teachers, keep our eyes on the ultimate goal: challenging our students to learn to the best of their abilities.
I, for one, will use every tool available to make that happen.
I've used the Core app to keep my lesson planning relevant to the benchmarks set for students.  Although most school's intense test preparation begins four to six weeks before the test, I find myself thinking about the state tests every day. Using the Common Core in my lesson planning is the best way I've been able to hold my students and myself accountable for increasingly high expectations.
That doesn't mean I wasn't shocked by last week's release of New York's test scores.  The scores at my school dropped a lot. My teacher-friends and I noted how every education official managed to both reassure families and chastise low-performing schools.
What really mattered, however, were the students themselves. When I analyzed test scores I think of each child. Last week I found myself reflecting on a year's worth of writing projects and reading assessments compared against a quantitative number on my computer screen.
Something about this exercise simply felt wrong.
My students struggled, pushed themselves, failed and excelled each in a personal and unique way. And yet, all fitting on one page, I have a list of numbers that supposedly reflected the entire year's work.
I believe in benchmarks. I think it's good for students to know what skills and concepts they have to master in order to advance to the next grade. But my inner dialogue continues. What do the test results really mean, and what can I learn from them?
I'm beginning to think test results matter because they are telling us all that school has gotten harder.  Common Core standards are pushing us to reach higher.  It is our duty to teach the basic principles of reading, writing, speaking and listening. Standards for college and career readiness are being infused into classrooms for a reason. The world today demands every citizen have these critical thinking skills as adults.
Back to my Core app on my phone. It is  my job to use it -- and the test scores -- to figure out how to teach Common Core standards to each and every one of my kids.