The Takeaway
City of Austin Appeals to Residents to Fight 5-Year Drought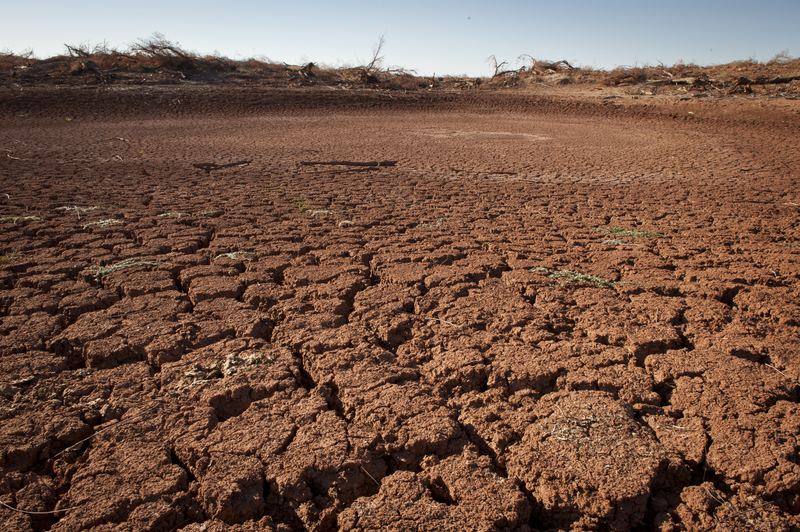 In Austin, Texas, a drought has plagued residents for five years.
Now there is an initiative to replant parts of the city with "native" or "drought-resistant" plants that better suit the city's rocky ecology. These drought-resistant plants would also save water in the future.
To stay green, Austin is willing to parch it's many lawns for a greater community good. Joy Diaz, reporter for KUT in Austin, Texas, explains.
Stay up to date with The Takeaway—become a Facebook fan & follow us on Twitter!