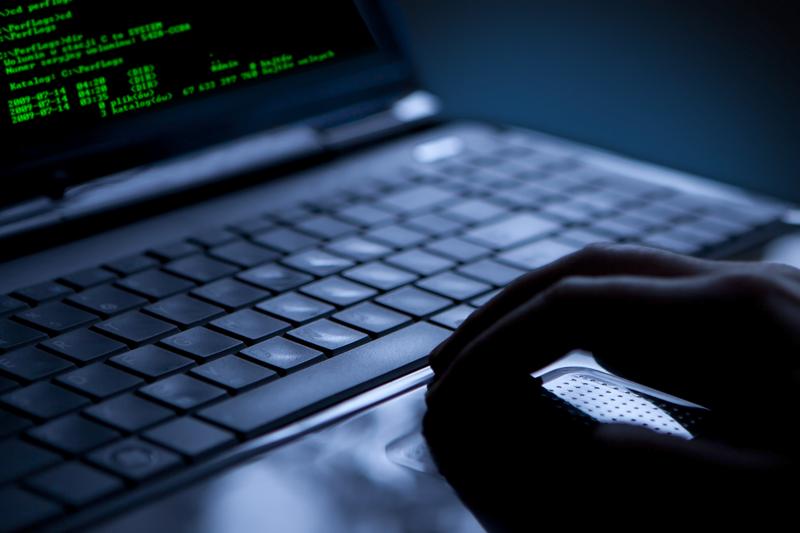 In the midst of widespread controversy and political pressure over its once-secret surveillance programs, the National Security Agency (NSA) is also seeing progress on other fronts slow down.
The NSA has long been lobbying Congress and the White House to launch a major defense operation to protect American computer networks from cyber attacks. But because much of the technology needed to detect these attacks is similar to what's used in the agency's controversial surveillance programs, it now looks like the NSA is not going to get what it wants.
David Sanger, chief Washington Correspondent for our partner The New York Times, joins us to discuss the NSA's recent plans to combat cyber attacks. 
Stay up to date with The Takeaway—become a Facebook fan & follow us on Twitter!