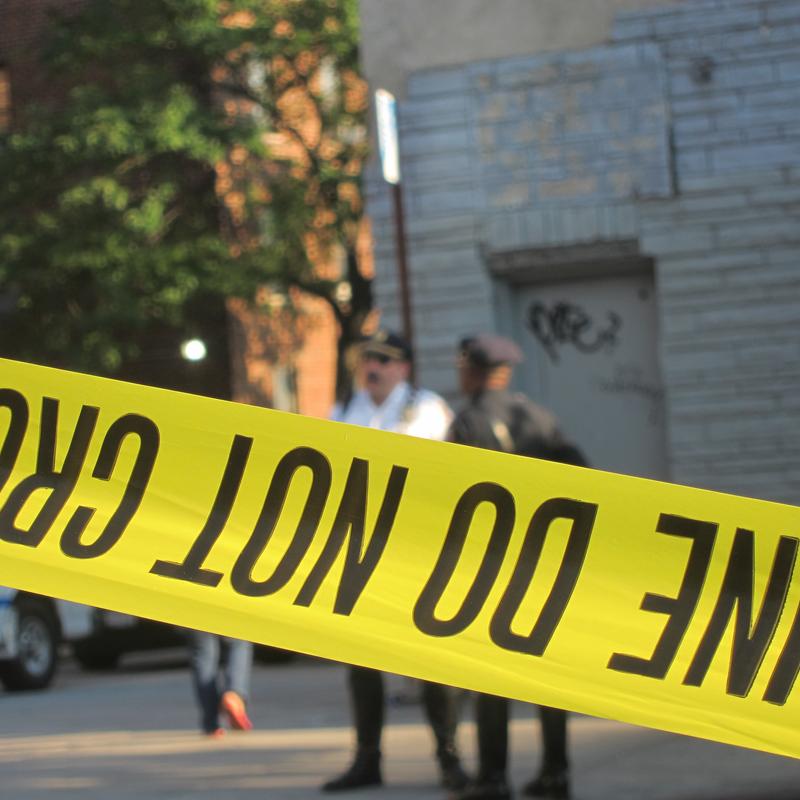 As part of the ruling in the class action lawsuit challenging the way the NYPD conducts its stop-and-frisk tactic, federal Judge Shira Scheindlin has appointed an independent monitor, 71-year-old Peter Zimroth.
Zimroth is a former top assistant with the Manhattan District Attorney who served as the corporation counsel under Mayor Ed Koch. Zimroth won't be working on his own. Most monitors lead a team of experts who delve into multiple aspects of a department and then help file reports. Professor Sam Walker, a policing expert, said court appointed monitors usually stay in place for 5 to 12 years and cities are required to pay the costs.
"A number of departments deliberately drag their feet, they delay…that ran up the cost," Walker observed.
Civil Rights attorney Connie Rice , who sued the Los Angeles Police Department then headed by William Bratton, worked with the LAPD under a consent decree. Rice said altering police practices is enormously hard work.
"It took the court, it took Chief Bratton…it took an army of us every day for 7 years to finally force the LAPD to change," said Rice.
While there's evidence that federal monitors have helped police departments around the country come into compliance with the constitution, some New Yorkers remain doubtful.
"Even if they ruled it as unconstitutional, a federal monitor isn't going to hold any police officer back," said a 21-year-old Queens resident who would only give his name as Joseph.