SchoolBook
Student Mentors Should Not Be Overlooked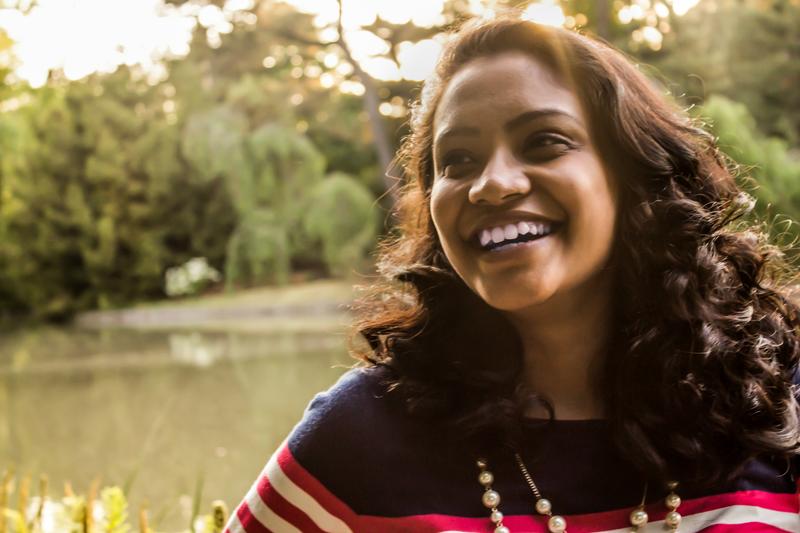 My search for the "perfect" high school was pretty intense. After hours of research I found the Brooklyn Academy of Science and the Environment, also known as the Brooklyn Academy of Science and the Environment or BASE. This new high school in Prospect Heights offered intensive science courses and partnerships with Brooklyn Botanic Garden and Prospect Park, which seemed like a haven for someone like me who has a passion for science.
But as I started my journey at BASE I realized I was receiving something just as important as scientific knowledge: outstanding support from my peers. During my four years I was astonished to see how much students inspired and guided each other. I was lucky to find a student mentor, and then I became one.
I first met one of my greatest inspirations during my freshman year. Francine Camacho, then a senior, was the ultimate high school all-star: a straight "A" student with a knack for outstanding scientific research and cool moves on the soccer field. Our shared passion for science sparked a connection that blossomed into a strong friendship. Francine was BASE's second Gates Millennium Scholar, a program that funds a student's higher education through post-graduate study. Francine, told me about the amazing opportunities the scholarship program offered but mostly she demonstrated that it was possible to achieve a goal I might have considered out of reach. 
A few months ago I was named the fourth Gates Scholar from my school. There is no way I would have won this honor without Francine. Her encouragement influenced me to go above and beyond, as she had, in high school.
During my senior year I became a mentor, encouraging my peers and younger students to take advantage of the many opportunities at school. I mentored a junior to help her continue my year-long research project, which focuses on using native plants to neutralize bacteria found in contaminated water. Once I leave for college, I will also work with a rising senior who has the Gates Millenium scholarship in her sights. I will do all I can to help her. 
This tradition at BASE, which started long before me and will continue long after me, was a huge part of my high school education. I think more school leaders should take note. Learning to mentor is a skill that will help me far into the future.