The Takeaway
Federal Judge Finds NYC's Stop-And-Frisk Policy Unconstitutional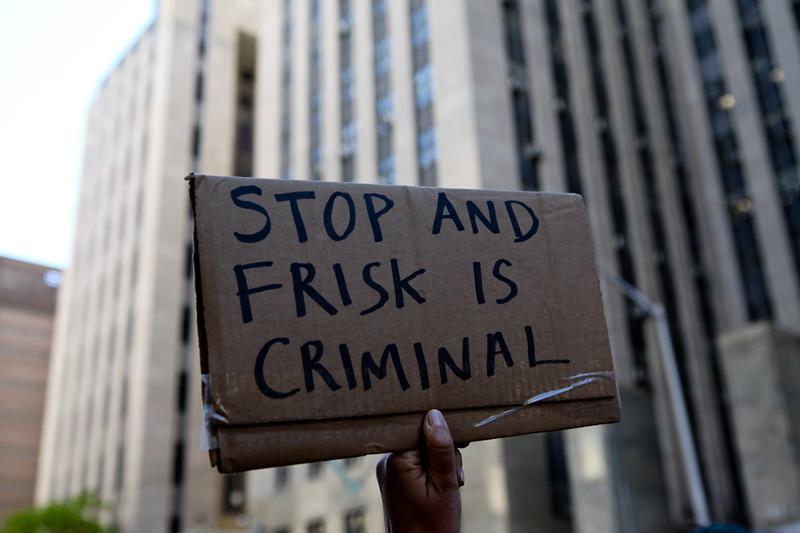 Today Federal Judge Shira A. Scheindlin ruled that New York City's stop-and-frisk policy violates the constitutional rights of minorities.
Though the policy has been deemed an effective crime fighting strategy in the city of New York, the judge ruled that members of the NYPD have been systematically stopping people on no suspicion of a crime, demonstrating a disregard for the Fourth Amendment, which protects people from unreasonable search and seizure.
In addition to violating the Fourth Amendment, the judge's ruling also found that the stop-and-frisk policy violated the 14th Amendment's equal protection clause.
According to her ruling, Judge Scheindlin found that the city "adopted a policy of indirect racial profiling by targeting racially defined groups for stops based on local crime suspect data." She added that "the city's highest officials have turned a blind eye to the evidence that officers are conducting stops in a racially discriminatory manner."
Joining us to discuss the ruling is Kathleen Horan, reporter for WNYC Radio.
Check out the data map below, which is brought to The Takeaway courtesy of WNYC. Also see a timeline of the city's stop-and-frisk policy here.