The Takeaway
FTC Complaint: Children's Apps Not Really Educational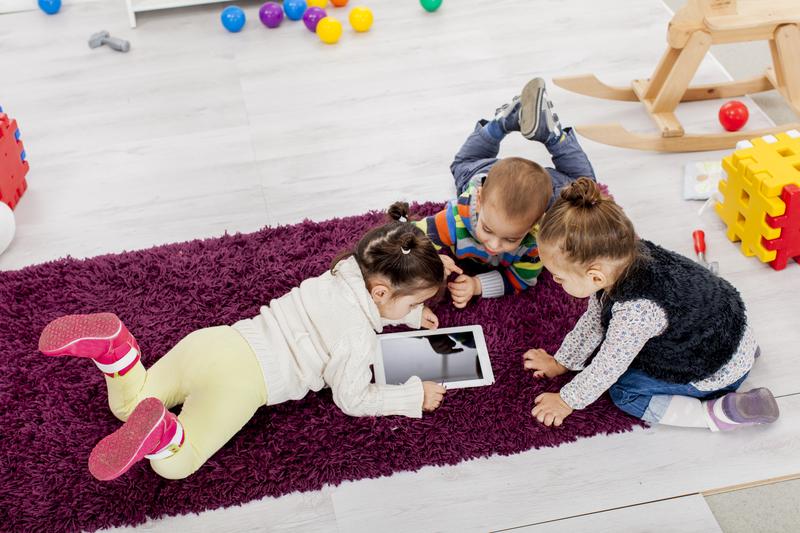 A complaint filed with the Federal Trade Commission last week claims that many mobile apps claiming to be educational are not. The Campaign for a Commercial-Free Childhood filed the complaint against Fisher-Price "Laugh and Learn" apps and Open Solutions, a software developer.
The advocacy group argues that screen-play can even be harmful if it comes at the expense of human interaction with family and friends.
Is this actually a new debate?
How many of us were planted down in front of the TV on a Saturday morning, so that mom and dad could get some quiet time without having us nag them?
When it comes to the history of children's media, what is the line between education and distraction?
Dr. Melissa Morgenlander is an educational consultant and curriculum developer. She founded the blog IQ Journals, where she shares her experiences using technology with her own children. She joins us to discuss the evolution of children's media and what actually constitutes an educational app.
Stay up to date with The Takeaway—become a Facebook fan & follow us on Twitter!