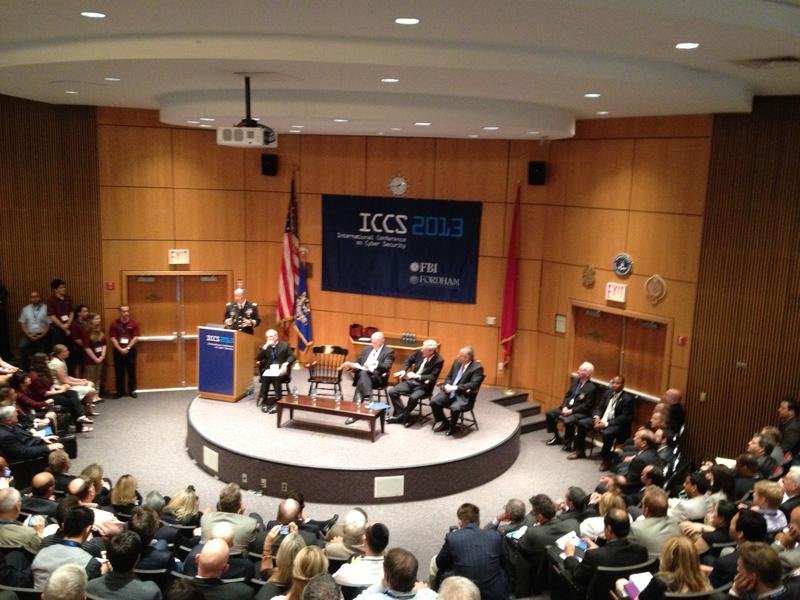 On Thursday during a cybersecurity conference, General Keith Alexander said that the NSA is planning to reduce the number of systems administrators—a position previously held by leaker Edward Snowden—by up to 90 percent.
There are currently 1,000 system administrators working for the NSA, but much of the work they do will eventually be automated.
By limiting the number of people with access, Alexander says the leaking of sensitive information will be prevented.
Noah Shachtman is Foreign Policy's executive editor for news and a fellow at the Brookings Institution. He joins us to discuss the role of a system administrator and whether this will actually help prevent leaks.
Stay up to date with The Takeaway—become a Facebook fan & follow us on Twitter!