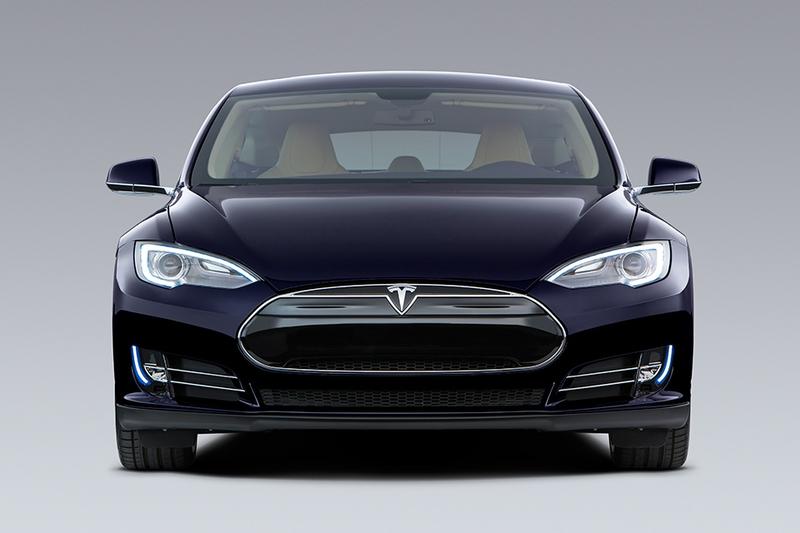 Electric car maker Tesla Motors is turning a profit. Sales of the Model S are up to 8.4 percent of the U.S. luxury car market, beating out offerings from Audi, BMW and Mercedes. So, is Tesla a real force in the auto world? 
The Takeaway asked car industry expert Paul Eisenstein of The Detroit Bureau. "It's quick, it's sexy and if you pay as much as $100,000 you can get as much as a 300 mile battery," he said. But it's still got a long way to go in the broader car market. 
"If you look at things in terms of the nascent electric vehicle market, Tesla is clearly, clearly either the benchmark, or right up there setting the benchmark along with the Nissan Leaf, which is doing really well," Eisenstein said.
He explains how Nissan shifted up strategies to increase sales 200 percent over last year, and how Tesla pulled out a surprise profit when the market expected a loss with a suite of luxury features and a brand image that stresses quality, more than carbon cutting.
The two cars, both catching on, are a study in contrasts of how to sell an electric car in a gas powered world.