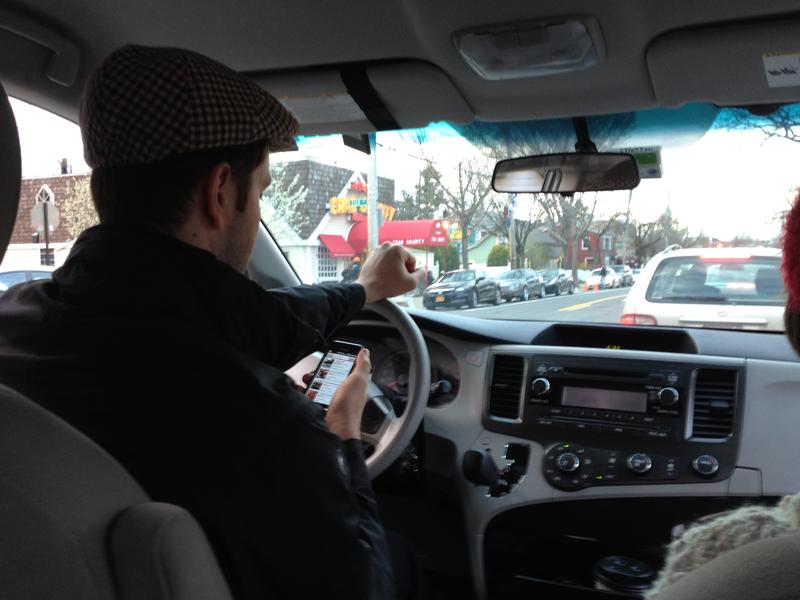 The latest subject for Werner Herzog -- the filmmaker behind such grueling works as Fitzcarraldo and Grizzly Man -- is the danger posed by texting while driving.
Herzog told the AP he took it on because of its "catastrophic" subject matter. "In one second, entire lives are either wiped out or changed forever," he said. "That kind of emotional resonance is something that I knew I could cover."
"From One Second to the Next" was funded by AT&T as part of their It Can Wait campaign. The company will distribute the film to 40,000 high schools, safety organizations, and government agencies.
The federal government estimates 11 percent of all drivers under the age of 20 involved in fatal crashes were distracted at the time of the crash. Highway crashes are the leading cause of death for young Americans. And data shows the number of traffic fatalities directly linked to distracted driving is on the rise.
Watch the documentary below.