Strip Club in Tijuana Meets Rap Opera at the Fringe Festival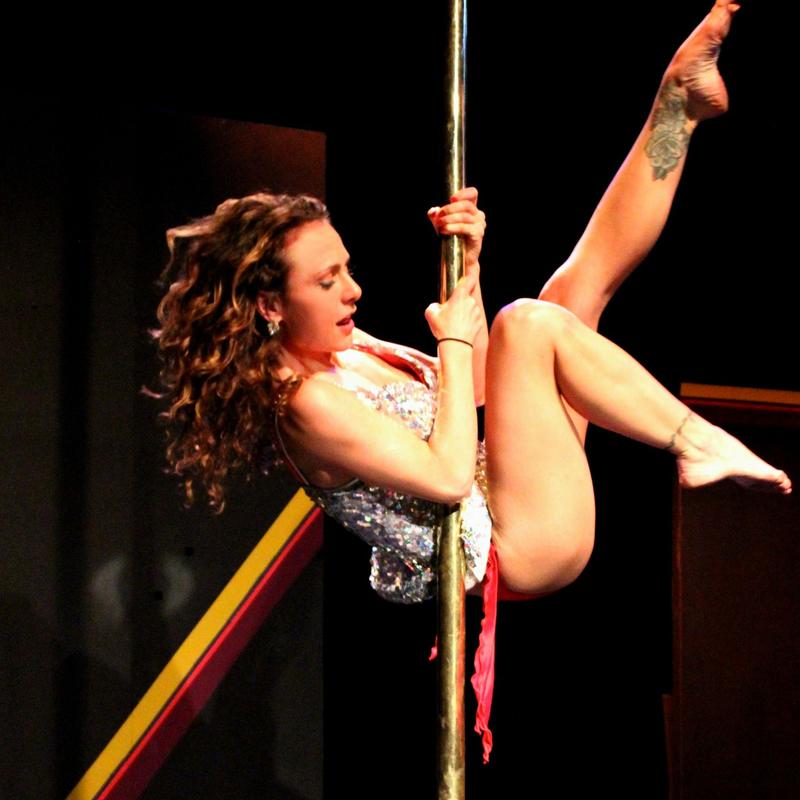 It's a busy time for theater goers. The New York International Fringe Festival is presenting 185 new plays until August 25th in several venues in downtown Manhattan.
The annual festival is known for introducing emerging theater groups. This year it features work from 13 countries, including Bulgaria, Spain and Japan. Topics vary from "Naked in Alaska," about a 21 year old woman who joins her best friend to work at a strip club in Tijuana, to "Gertrude Stein Saints!," an adaptation of Stein's unconventional 'saints' librettos that combines opera with gospel and rap.
Mara Wilson wrote the play "Sheeple." It's the story of a man who just wants to spend the summer smoking pot and hanging out with his girlfriend, when things change. Wilson said she is using the title, which combines the words sheep and people, in a mocking way.
"The truth is, I think, that everyone has moments when they are sheep, human beings are social animals, they do that," said Wilson. "And, so it's something I am sort of making fun of in the title."
"Sheeple" is playing at The Kraine Theater in the East Village.
Tickets are $18 at the door and $15 in advance for all performances.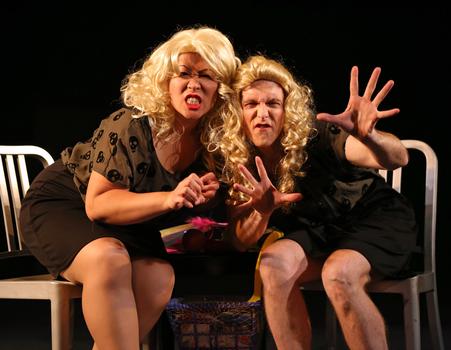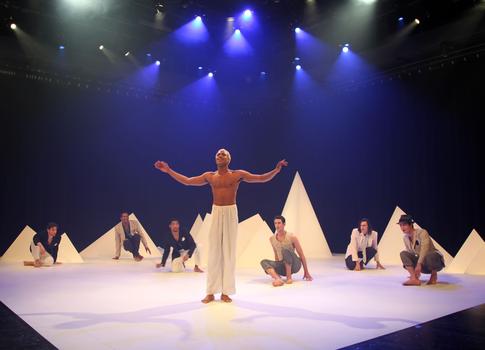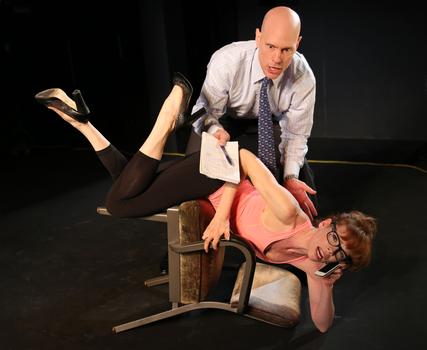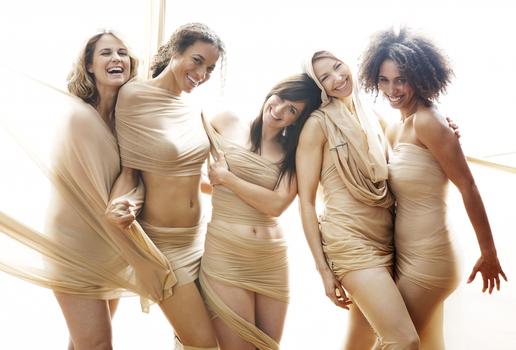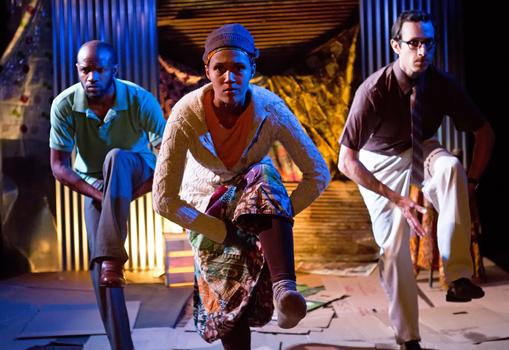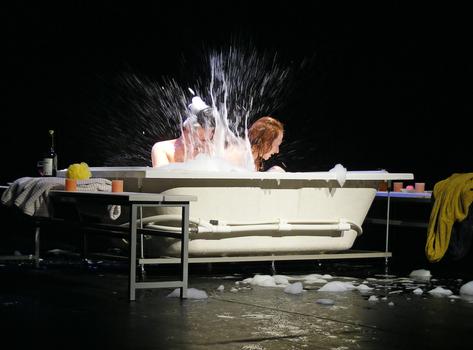 of