NSA Director Defends Surveillance Programs at Cybersecurity Conference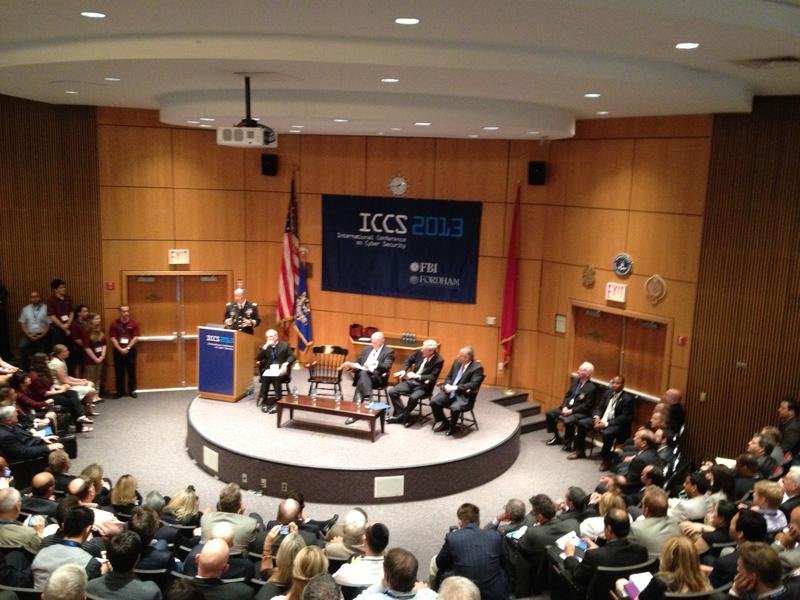 As the privacy debate continues following revelations about the federal government's surveillance programs, the director of the National Security Agency is defending his organization's tactics.
Speaking at an annual cybersecurity conference at Fordham University on Thursday, General Keith Alexander said privacy is safeguarded by the constitution and that the methods used by the NSA do not constitute "domestic spying."
"No one has willingly or knowingly disobeyed the law or tried to invade your civil liberties or privacy," he told a room of industry insiders at the fourth annual International Conference on Cyber Security. "There were no mistakes like that at all. I think that's important to understand." 
Alexander added that Congress could help improve cybersecurity by passing legislation that dictates how the private sector can work with agencies like the CIA, FBI and NSA to defend against cyber attacks.