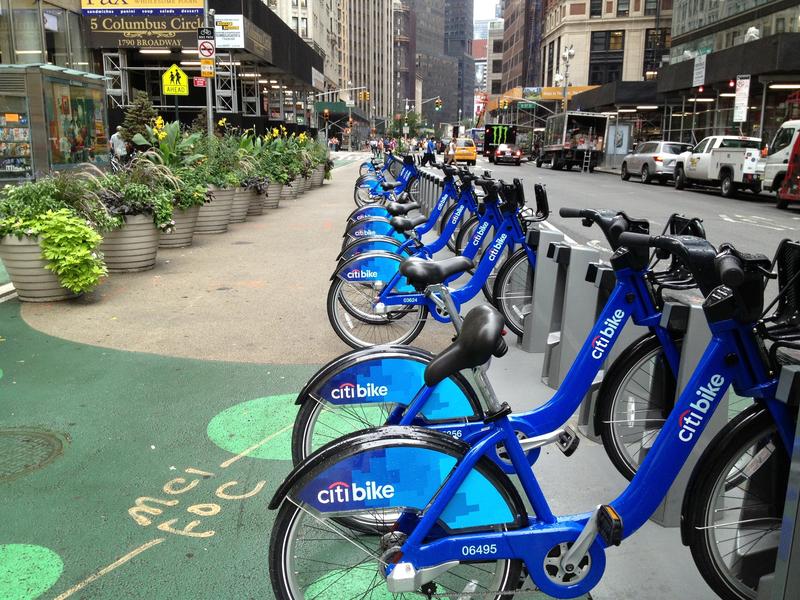 New York's Citi Bike is already the biggest bike share program in the country, but it was supposed to be bigger by now. A lawsuit between Citi Bike's operator and its insurance company could slow progress further. Throughout the launch process expansion plans and projections have shifted. We compile them here in an interactive timeline. 
The quick version: Although Citi Bike rapidly acquired over 64,000 members since its Memorial Day launch, it has yet to fulfill its original Phase I goal of 7,000 bikes. Among the causes of delay: software problems and Sandy and, well, it's not totally clear. Scroll down. 
And to hear tons of archival audio of officials offering launch dates, click the listen link above. 
Here's the timeline in a separate window.