The Takeaway
New Movie Releases of the Week: Planes, Elysium, Lovelace and More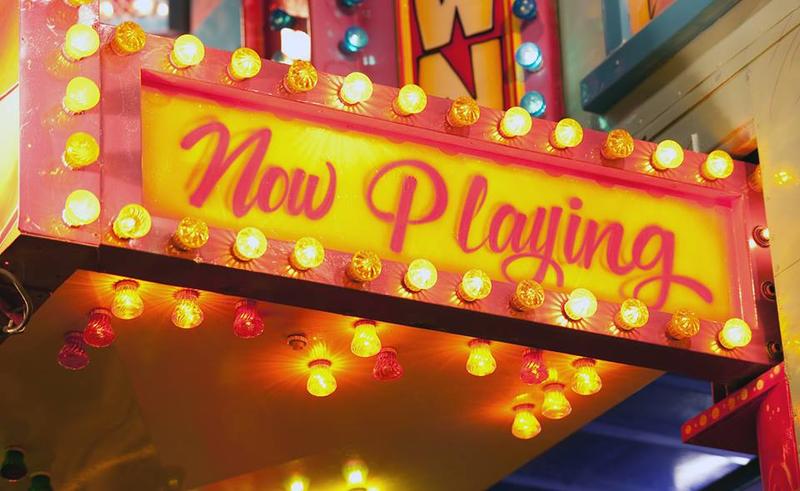 The Takeaway's Movie Date team, Kristen Meinzer and Rafer Guzman, review this week's major releases.
Opening this week: A new animated flick called "Planes," by DisneyToon Studios. The children's novel-turned-movie-franchise "Percy Jackson: Sea of Monsters," will also be hitting, as well as the new comedy staring Jennifer Aniston and Jason Sudeikis, "We're the Millers." Also coming to the box office is the sci-fi action film "Elysium," as well as the biopic "Lovelace," which chronicles the life of America's first porn superstar, Linda Lovelace. 
In addition to hosting the podcast, Rafer is film critic for Newsday and Kristen is a culture producer for The Takeaway. They bring you their reviews of the new movies set to hit this weekend.