Soundcheck
Wayne Koestenbaum, 'Philosopher of Fabulousness'; Jayme Stone's Global Bluegrass; Salon's 'Most Hated Bands'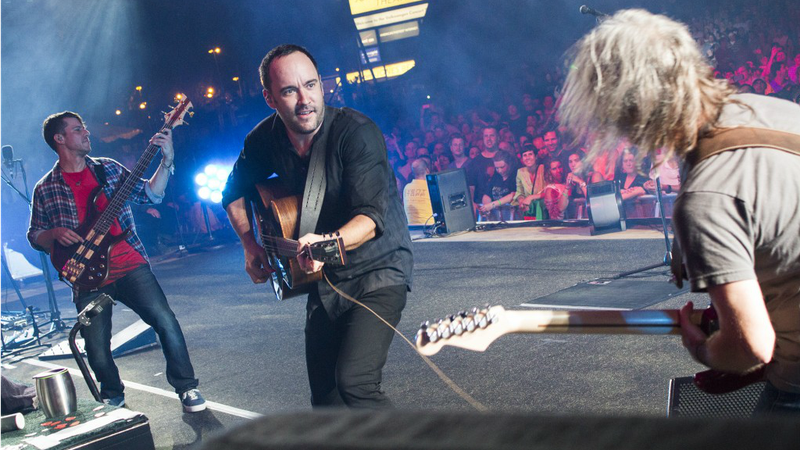 In this episode: New York Magazine once called writer, critic and poet Wayne Koestenbaum "the philosopher of fabulousness." Now, he has new collection of personal and critical essays, My 1980s and Other Essays. He tells us about it and shares a playlist.
Plus: The banjo player and composer Jayme Stone hails from Canada, but his music is inspired by folk traditions from around the globe. He performs songs from a new album, The Other Side of the Air.
And: Writer Chuck Klosterman's essay on whether to hate — or not to hate — the Eagles sparked some discussion on Salon. And that, in turn, sparked the site to compile a list called "The 15 Most Hated Bands of the Last 30 Years." Assistant editor Prachi Gupta breaks it down.