Art Talk: MoMA's Mea Culpa to Hopper and O'Keefe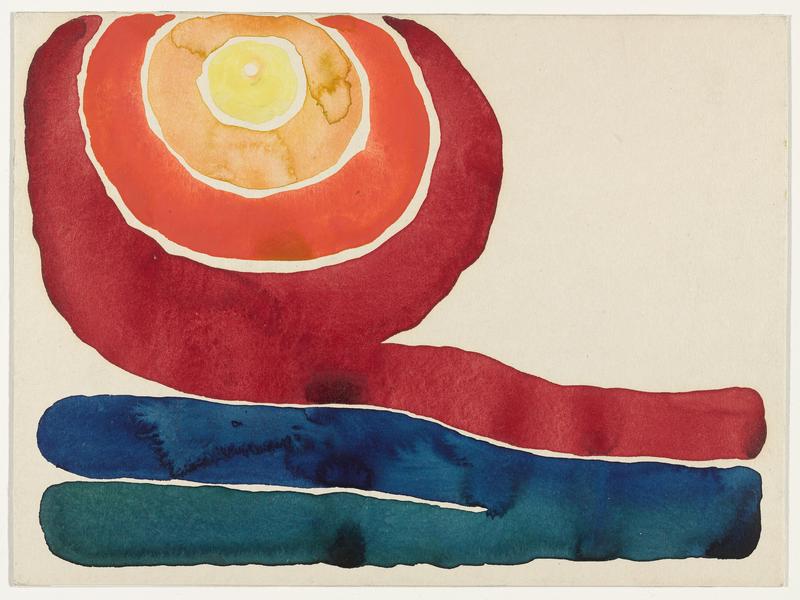 Edward Hopper and Georgia O'Keeffe are considered some of the best American artists of the 20th century. But it was not easy to find their work at the Museum of Modern Art. At least not until now.
MoMA is opening a new exhibit next Saturday, August 17th, called "American Modern: Hopper to O'Keeffe."
Art critic and WNYC contributor Deborah Solomon says the show is a "Mea Culpa" for MoMA. "It comes about 75 years too late," she said. "By now all the artists on the show such as Hopper and O'Keefe and their ilk are dead, and their work is internationally acclaimed, but I guess better decades late than ever."
Solomon explained that MoMA has often highlighted other European artists like Pablo Picasso and Henri Matisse, and a later generation of American artists, like Jackson Pollock and Willem de Kooning.
To listen to the whole interview with Solomon, click on the audio link above.
And who do you think will go down in history as the emblematic American artist, Pollock or Hopper? Leave a comment below.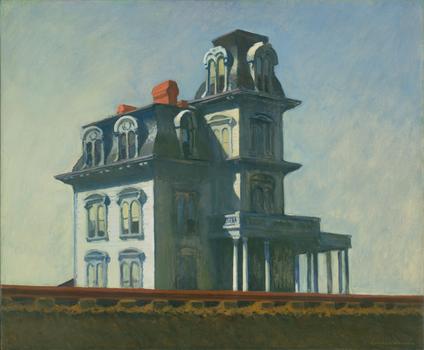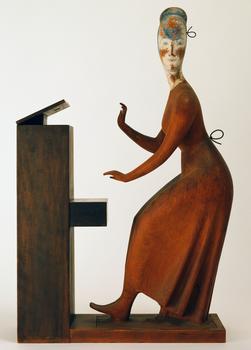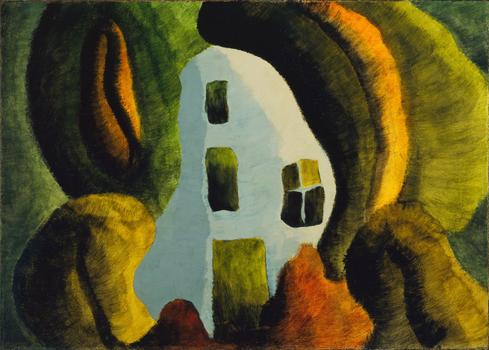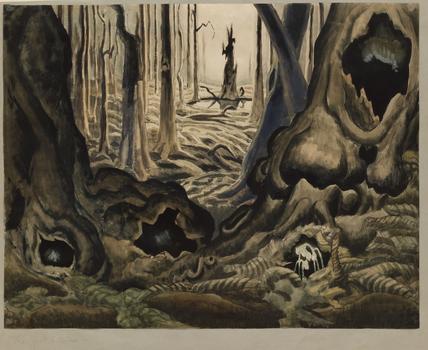 of