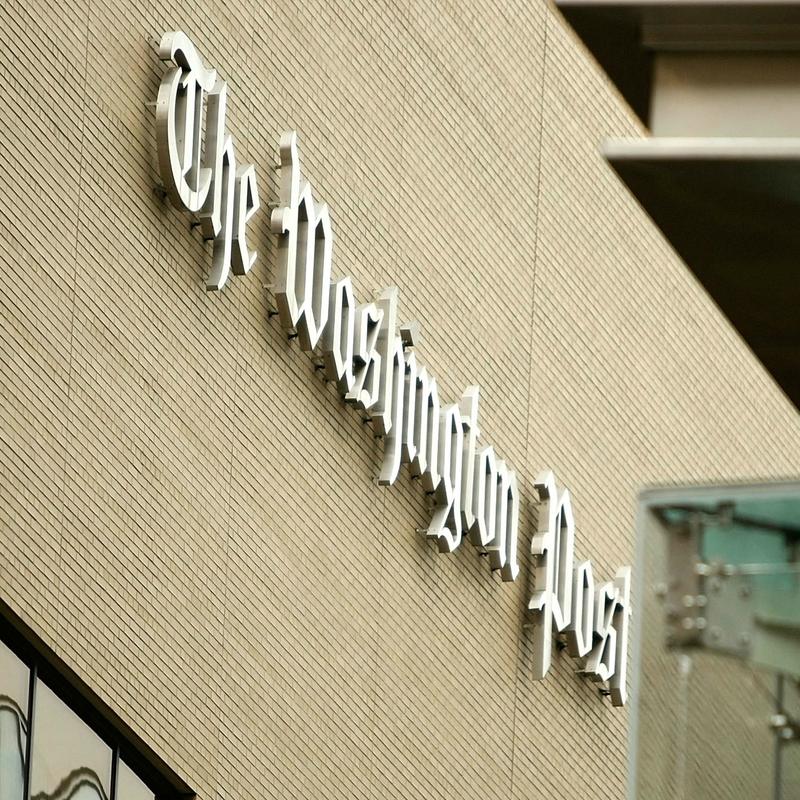 Amazon CEO Jeff Bezos' purchase of the Washington Post this week for $250 million amounts to less than one percent of his net worth.
This week on Money Talking, regular contributors Joe Nocera with the New York Times and Rana Foroohar with Time magazine explore why Bezos has followed in the footsteps of so many business titans before him by purchasing a newspaper. 
Looking forward, Foroohar talks about fast food workers walking off the job to protest low wages. 
Nocera looks at how JPMorgan Chase has suddenly found itself in a lot of hot water. The SEC wants the bank to admit wrongful conduct in the "London Whale" trading scandal that resulted in $6 billion loss. The bank also revealed that it is facing civil and criminal investigations related to the sale of mortgage-backed securities in the days leading up to the financial crisis.