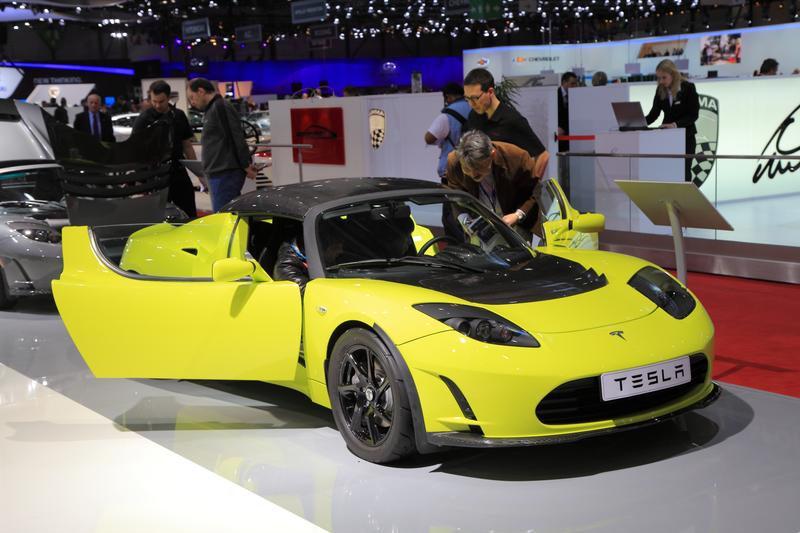 What is going on with the Tesla? Not the scientist and inventor many of you would love to go back in time to visit, but Tesla Motors, the maker of electric cars.
The company made a surprise profit last quarter, sales are up and the stock is up more than 300 percent this year.
Paul Eisenstein, publisher of TheDetroitBureau.com, fills us in on whether Tesla Motors has entered the big time.