Grand Jury Refuses to Re-Indict Officer Who Shot Bronx Teen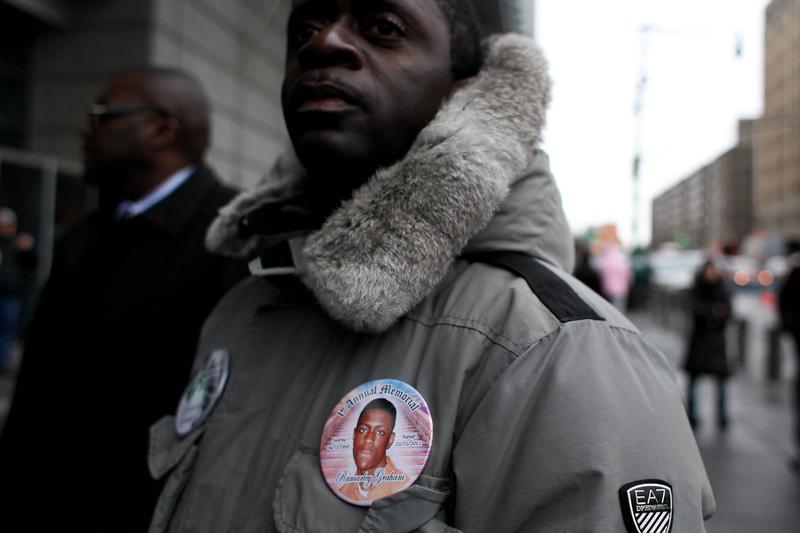 The family of a Bronx teen shot dead in his own home by police last year has learned that a grand jury will not re-indict the officer. A Bronx judge tossed out an earlier indictment against officer Richard Haste in May, due to erroneous instructions given to the grand jury at the time.
The mother of 18-year old Ramarley Graham, Constance Malcolm, wrote on her Facebook page that she is in "a state of shock."
"I being a person from the Island always see crimes happening around me," she wrote. "But I never thought that one day I will have to endure the hurt and pain of losing my son to not only another civilian but by someone that was sworn in by the law to protect and serve.
Bronx District Attorney Robert Johnson said in a statement he was disappointed by the decision.
The family's lawyer, Royce Russell says he will be taking the case to federal court.
Officer Haste, 31, pleaded not guilty to manslaughter charges.
The officer claimed he entered the home of Graham because he believed the teen had a gun. No gun was recovered. The teen was shot in the bathroom of his grandmother's home.
The family will hold a press conference outside the Bronx courthouse at 1:00 p.m.