Scuba Diving to Ship Wrecks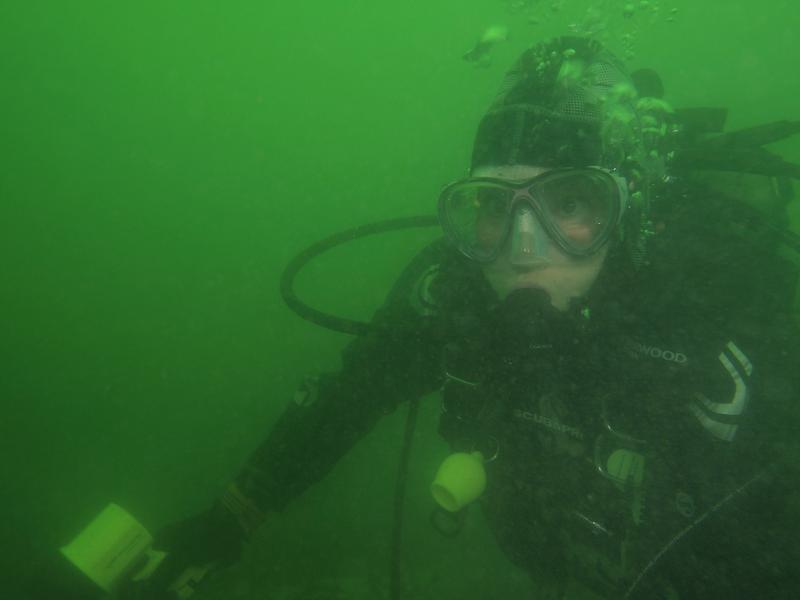 New York's and New Jersey's waterways are home to dozens of shipwrecks.
Many sank while sailing to and from the New York harbor, long before navigational technology helped ships avoid crashing into each other. There are so many shipwrecks off the Long Island and northern New Jersey coastlines, that the area has been dubbed "Wreck Valley."
And Wreck Valley's proximity to the city has become something of a destination for local scuba divers looking for an underwater weekend trip.
"Being a hub, a lot of ships were coming in and out," said Martin Ficenes, a crew member on the Jeanne II dive boat. "Some of them, like Black Warrior, date to the mid-1800s. But some of them are World War I and World War II wrecks as well."
"There's nothing like Northeast wreck diving," said Doreen Doherty, an avid diver who's been to more than 80 wrecks. She thinks New York's murky waters enhance the experience. "You're going down there and it's really cloudy, really cloudy, and then the wreck just appears like a ghost from the past."
But divers do more than look at ships in Wreck Valley. Some of the wrecks are so intact that divers can swim through them and, if they're lucky, collect centuries-old artifacts. Describing some of his better finds, Ficenes said he's uncovered "portholes, silverware, plates, a gold ring without any stone in it."
Captain Bill Reddan, who owns the Jeanne II, explained he looks for "artifacts and lobsters."
As a kid Reddan dove for coins in Sheepshead Bay, where the Jeanne II docks today. He said there's an abundance of fish and lobster in Wreck Valley. "I've gotten up to twenty-one pounds of lobsters in one shot. When I was young and fearless I did those things."
Whether they're looking to catch some fish or simply escape the urban congestion of the city, divers going to Wreck Valley find an underwater museum of New York's maritime past. For Ficenes, it's the perfect spot.
"I like peace, quiet and tranquility. No one talks to me. No one bothers me. No one tells me what to do. That's what I like about it. And I'm a little bit of a hunter-gatherer," she said.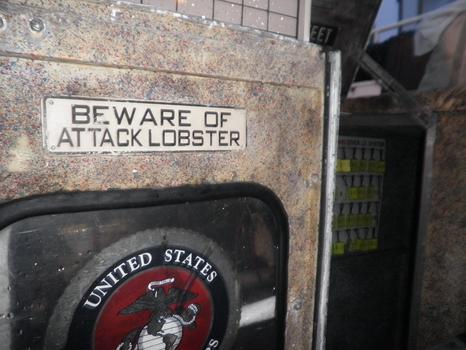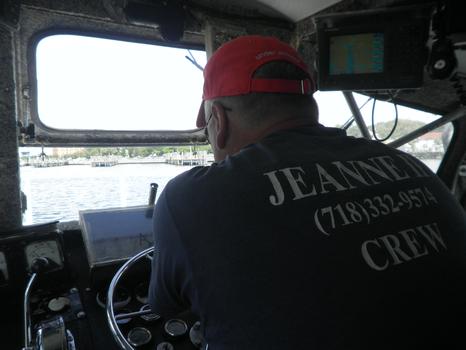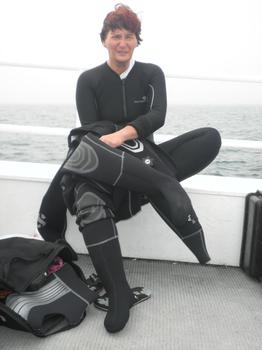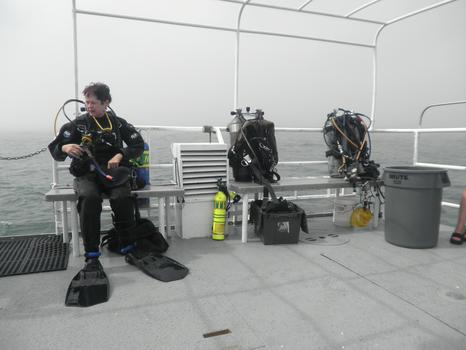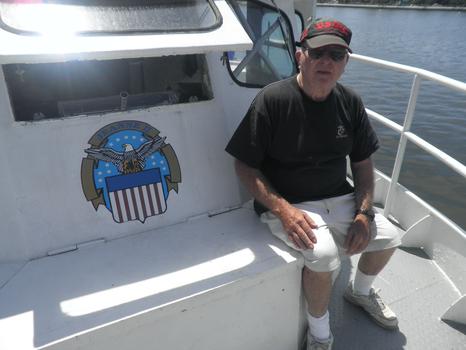 of