Judge Rules NYPD Stop-and-Frisk Unconstitutional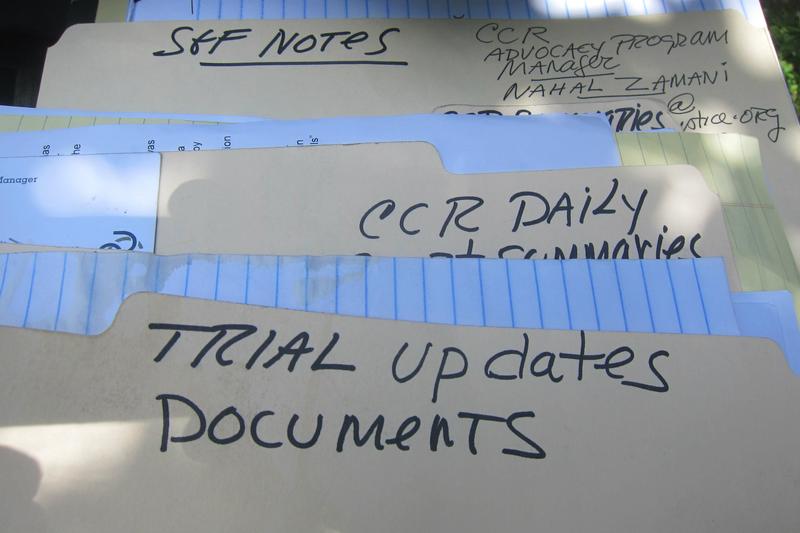 U.S. District Court Judge Shira Scheindlin issued her long-awaited opinion finding that the New York City Police Department had violated the Fourth and Fourteenth Amendments in the way they have conducted stop-and-frisks. 
"Targeting young black and Hispanic men for stops based on the alleged criminal conduct of other young black or Hispanic men violates bedrock principles of equality," she wrote in her strongly-worded ruling.
In her opinion, which can be read in full below, Judge Scheindlin writes:
"To be very clear: I am not ordering an end to the practice of stop and frisk. The purpose of the remedies addressed in this Opinion is to ensure that the practice is carried out in a manner that protects the rights and liberties of all New Yorkers, while still providing much-needed police protection."
Mayor Michael Bloomberg, reacting Monday afternoon at a press conference, was visibly angered by the judge's decision. "The judge ignored the realities of crime," he said, "like the fact that our police officers on patrol make an average of less than one stop a week."
The judge specified a number of steps the NYPD must take to reform stop-and-frisk. It must revise its policies and training procedures, especially its "over-broad definition of 'furtive behavior.' It must change the written documentation police must produce after stops, and it must institute a one-year body camera pilot program involving one precinct in each borough.
More on the judge's remedies from WNYC's Kate Hinds.
To oversee the reforms, the judge appointed an independent monitor, attorney Peter Zimroth. The judge added that "the Monitor's duties...will be no broader than necessary to end the constitutional violations in the NYPD's stop-and-frisk practices."
Zimroth is a partner with the law firm of Arnold & Porter. Previously, he served as the corporation council, which is the city's chief lawyer; an assistant U.S. Attorney for the Southern District of New York; and as chief assistant district attorney in Manhattan. Judge Scheindlin noted in her ruling that "Mr. Zimroth (has) worked closely with the NYPD." She wrote that his role will be "specifically and narrowly focused on the City's compliance with reforming the NYPD's use of stop-and-frisk — although this will inevitably touch on issues of training, supervision, monitoring, and discipline."
Zimroth, in a statement, said that he has lived in New York City almost all of his life and "I have great respect for the NYPD and the brave men and women who serve to protect us." He added, "I have always recognized that effective law enforcement is as imperative as the need for law enforcement officials to act within the constitution and laws."
NYPD Commissioner Ray Kelly said there would be no immediate change in policing tactics. "We're still analyzing the decision," he said, "and obviously we're going to rely on the (NYC) Law Department to give us a specific interpretation of what happens next."
The city will ask the court for a stay of Judge Scheindlin's ruling until a court has a chance to hear an appeal.
READ THE "REMEDIAL OPINION"
Judge outlines what NYPD needs to do next.
The press conference starts at 54:00.
READ THE RULING
Ruling: Judge finds NYC stop-and-frisk policy violated rights.