The Takeaway
Alan Alda: Reigniting The Public's Love of Science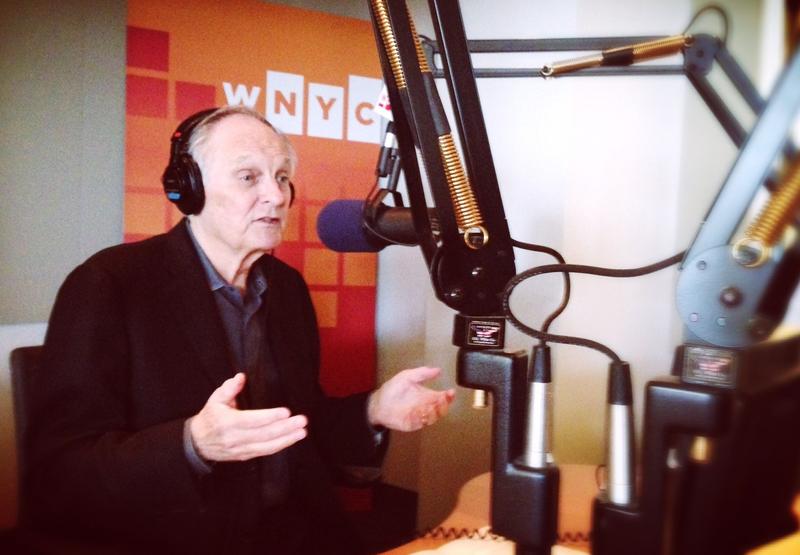 Alan Alda became a household name playing a doctor on TV, but it's his real-life love of science that might be his biggest legacy.
The seven-time Emmy-winning actor who starred on "M.A.S.H." for over a decade, and in a number of other popular movies, plays, and TV shows since (including "The West Wing" and "The Aviator"), has been something of a glamorous scientific spokesperson for two decades.
Alda has hosted 11 seasons of the PBS series "Scientific American Frontiers," he's moderated the World Science Festival in New York, and founded the Alan Alda Center for Communicating Science at Stony Brook University.
Yesterday, Alda received the lifetime achievement award at "The Executive Summit: Learning in the Digital Age," an event sponsored by Scientific American and Macmillan Science & Education.
Alda discusses the award, and why he thinks science is crucial to our advancement as a society and enrichment as human beings.